by B.B. Pelletier
A few weeks ago, blog regular Fred PRoNJ told us about a great find he made. Today, he's going to tell us more about it.
If you'd like to write a guest post for this blog, please email us.
Bloggers must know how to take clear photos and size them for the internet (if their post requires them), and they must use proper English. We'll edit each submission, but we won't work on any submission that contains gross misspellings and/or grammatical errors.
Take it away, Fred!
by Fred Nemiroff, aka Fred PRoNJ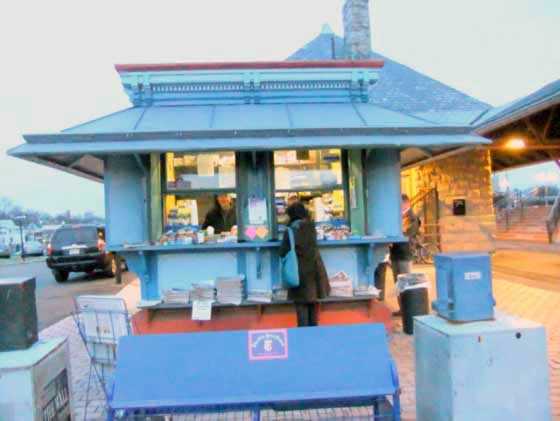 You can find airguns in the most unlikely places!
Say hello to Murray and Tom. In the image above, Tom, the gentleman on the left, is a retired accountant, Vietnam vet and a once-avid hunter and target shooter. The owner, Murray, is being shielded from a customer, on is the far right of the building. read more