by B.B. Pelletier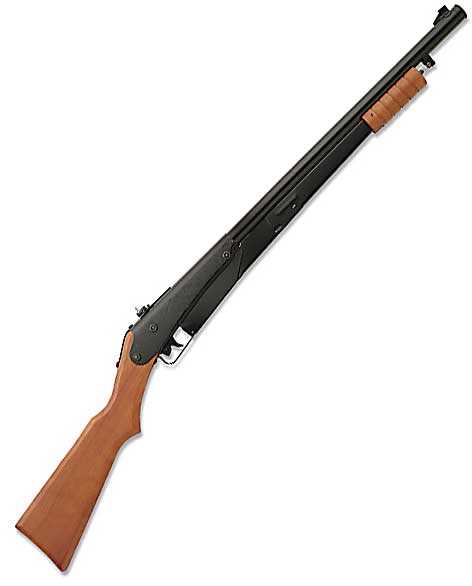 Daisy's new No. 25 pump-action BB gun.
Tomorrow, Mac and I are departing for the Roanoke airgun show being held this Friday and Saturday. I'm asking the veteran members of this blog to help the new readers with their questions, as I won't have much time per day on the internet.
Well, all the testing is done and the new Daisy No. 25 pump-action BB gun came out smelling like a rose. Today, we'll look at accuracy, and I think you'll be pleased.
When I tested the velocity, I was surprised that the heavier Daisy zinc-plated BBs weighed more than the Crosman Copperheads, yet they were also faster. I said they probably fit the bore better. If that was true, they should also shoot more accurately. read more