by Tom Gaylord
Writing as B.B. Pelletier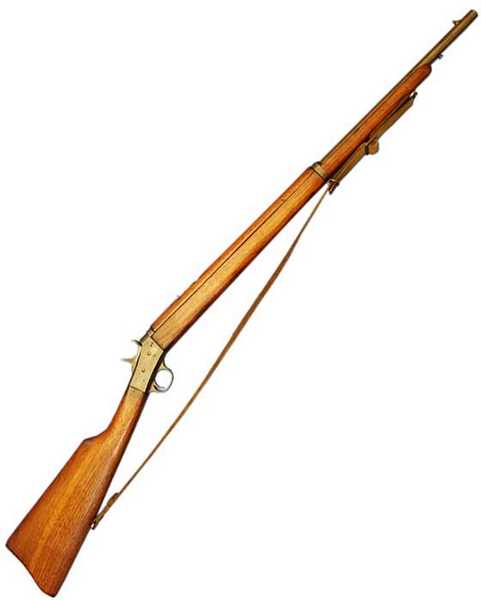 American Boy Scout rifle.
This report covers:
• History of the American Boy Scouts
• Remington rifle chosen
• Why a bayonet?
• Features of the rifle
• How it shoots
• How was the rifle used?
• Pyramyd Air Cup
And now for something entirely different, yet surprisingly similar.
History of the American Boy Scouts
In 1907, Lieutenant General Baden-Powell held the Brownsea Island scout camp, which is considered the start of the Boy Scouts. In February 8, 1910, American publisher W.D. Boyce founded the Boy Scouts of America, inspired by and based on the British Boy Scouts and with the blessing of Baden-Powell. The organization has grown to be a large and successful one that has touched the lives of many men in the United States. read more