terminology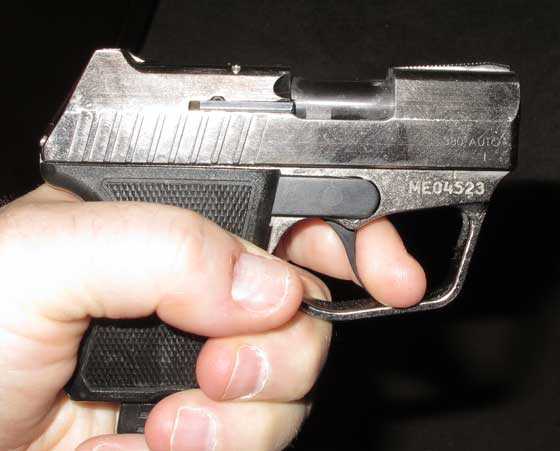 We're still not there!
by B.B. Pelletier Today's report is a little different, but I hope it will be informative as well as eye-opening. I plan to address several topics, but the principal theme is that not everyone understands the technology of shooting. Not even the majority! Single shots…
Terminology is important!
by B.B.Pelletier Yesterday's blog really struck a sensitive spot with many readers. I was concerned that it would be too far off the topic of airguns, but it clearly wasn't! So, today I'll continue in the same vein with a discussion of proper airgun terminology….