Customer Reviews for Diana Chaser Breech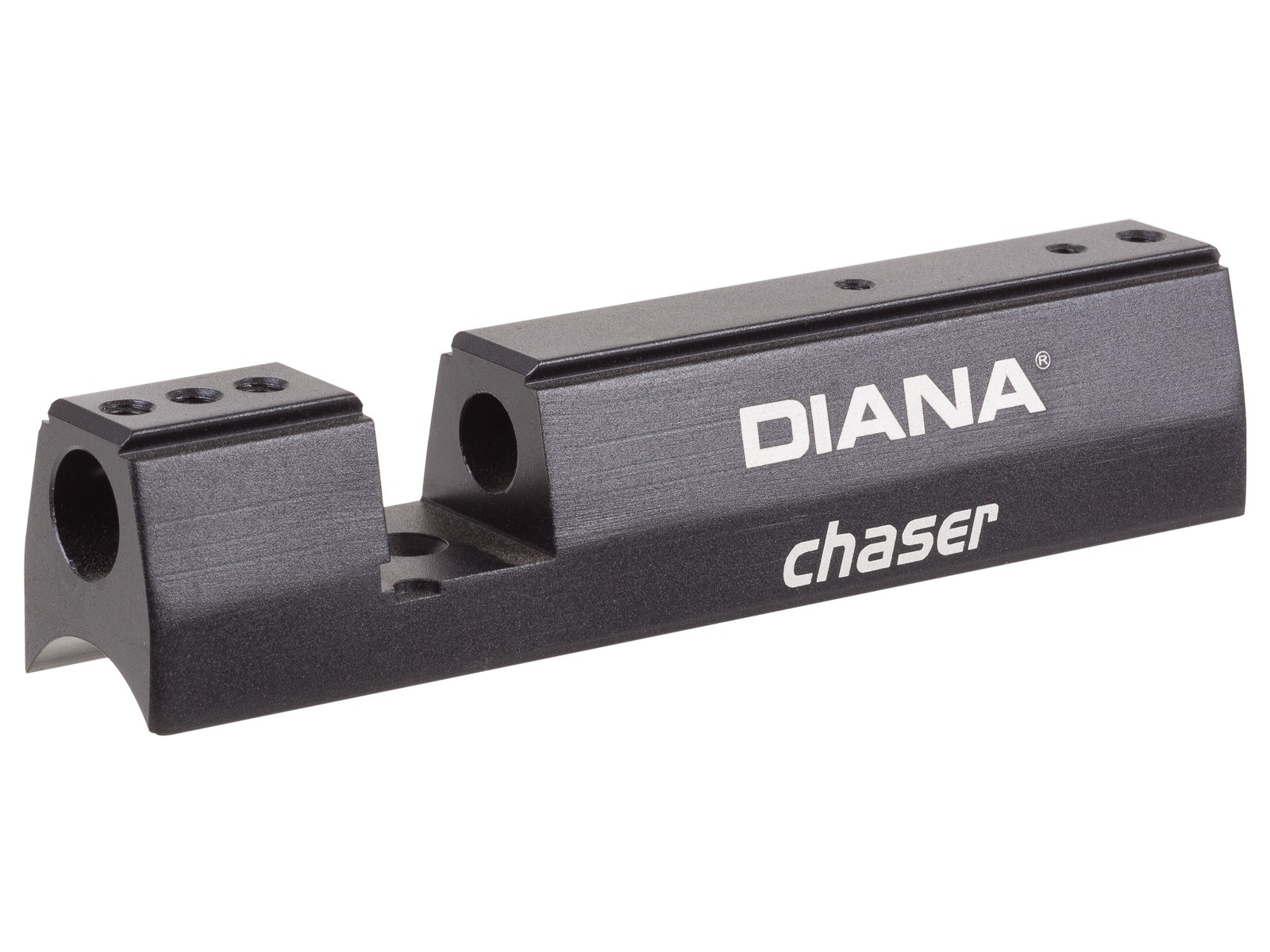 Average Customer Review
4.5
(2 reviews)
3 star

2 star

1 star
Create an online review   and share your thoughts with other customers
The most helpful favorable review
1 of 1 people found the following review helpful:
By Rude Rick from USA on 2019-01-02 15:48:39
Things I liked: Built exactly as the right-handed breach ......... works perfect.
Things I would have changed: INCLUDE DETAILED INSTRUCTIONS WITH ILLUSTRATIONS !!!!!!!!!
What others should know: Firstly, to remove the origin breach, the pistol stock needs to be removed by removing the screw that holds the trigger guard on. Once you get the original breach off (see the proper method I received from Tyler in the question/answer section), there are a number of pieces on the original breach that need to be stripped off and reinstalled on the new breach. These include an o-ring and all the set-screws. On reassembly, be aware the bolt needs to be positioned correctly so that the cocking mechanism will function. Also be aware that under the second set- screw from the rear of the original breach there is a little rubber ball that you need to push out and reinstall on the new breach. It puts tension on the bolt to eliminate slop and needs to be adjusted before the breach is installed. Then move the magnet. Lastly, the screw under the gas port on the main body of the gun may need to be loosened in order to position and seat the brass bushing-connector properly on top of the o-ring.
The most helpful critical review
0 of 0 people found the following review helpful:
By Bill from USA on 2019-12-13 07:23:26
Things I liked: Very well machined and finished. Converts the bolt handle to a more familiar right side of the rifle. Clearance width of the slot for the bolt handle is a bit wider than the original one, which allows for using a more robust Crosman bolt handle after retapping the bolt to 8x32 threads. The bolt does not even need to be drilled before tapping.and this eliminates the problem of bolt handle breakage that seems common with the original Diana handle.
Things I would have changed: Could use some directions but installation is pretty simple.
What others should know: Just remember to swap the small rubber ball into the new breech. The ball is located under a set screw on the underside of the original breech and provided a bit of drag on the bolt to eliminate any play;.