Air Venturi Dry Air Intake Reviews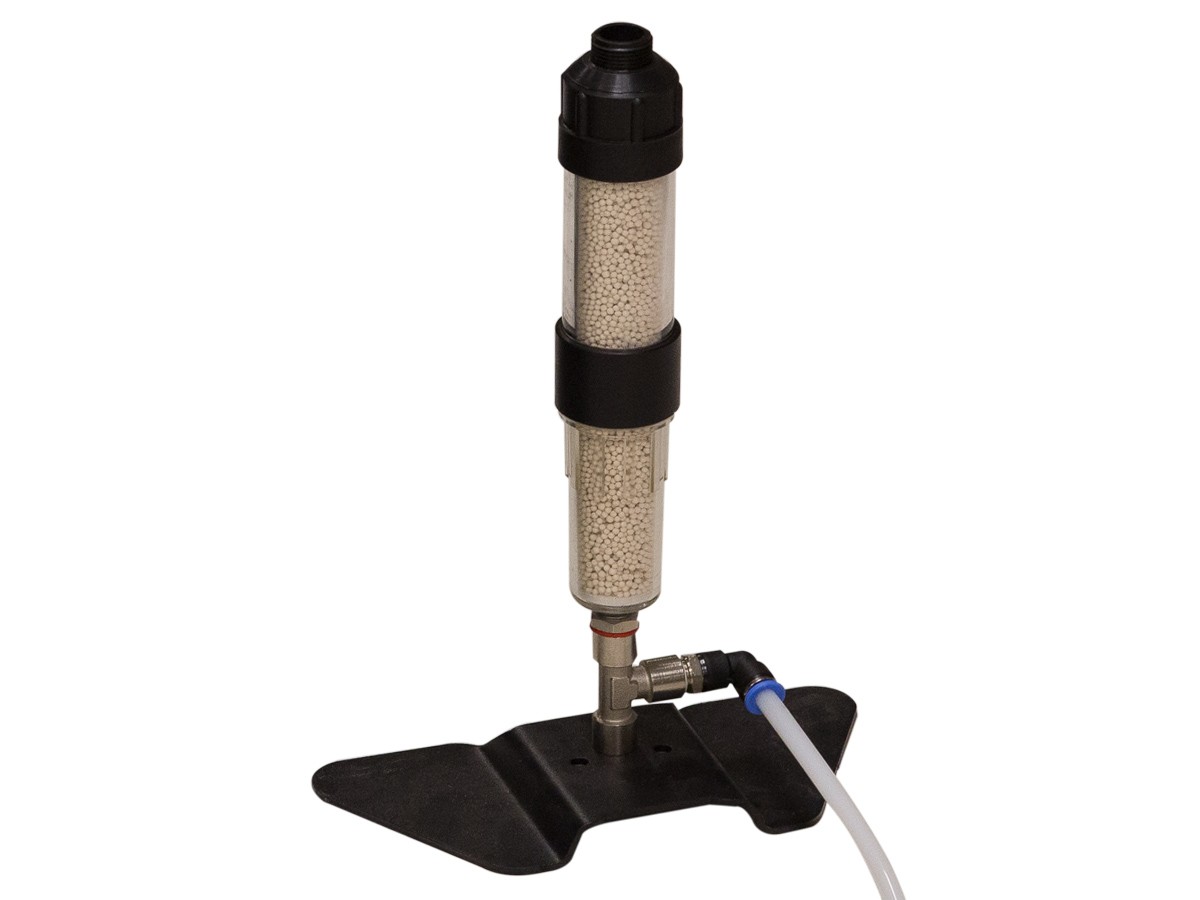 Average Customer Review
4.5
(10 reviews)
Create an online review   and share your thoughts with other customers
The most helpful favorable review
1 of 1 people found the following review helpful:
By Top Dog from USA on 2018-01-09 11:41:48
Things I liked:
I really like this dry air intake (molecular sieve). It is well built and heavy duty and made specifically for the AV compressor. I keep my AV compressor covered with the heavy duty shipping box it came in when not in use. The dry air intake comes with easy disconnect connections so it is easy to remove the hose and store the assy. It has a filter disc on the top and bottom of the beads to catch any dust that may be present. The hose is really heavy duty and plenty long enough. It is great to be able to dry the air entering the compressor and am glad this is available for purchase.
Things I would have changed:
The top is open of course for air intake, but I wouldn't mind a top cap for when not in use, but is not really needed with the filter disc on top. Don't set the sieve on top of the compressor when running the compressor. It may break up the beads and cause dust particles. That's in the manual that comes with it.
What others should know:
Very easy to install and comes with a easy to understand manual. Just be careful to not cross thread the threads on the compressor intake side. It has a custom piece that screws into the compressor intake.
The most helpful critical review
0 of 0 people found the following review helpful:
By Manar from USA on 2020-07-31 21:28:30
Things I liked:
Nothing useless
Things I would have changed:
Oversized fitting does not fit The over sized fitting ruin my 2 week old compressor by having shaved plastic fall in cylinder not needs repair I will be without compressor for weeks
What others should know:
Do not get the headache