Air Venturi MK5 Pump by Reviews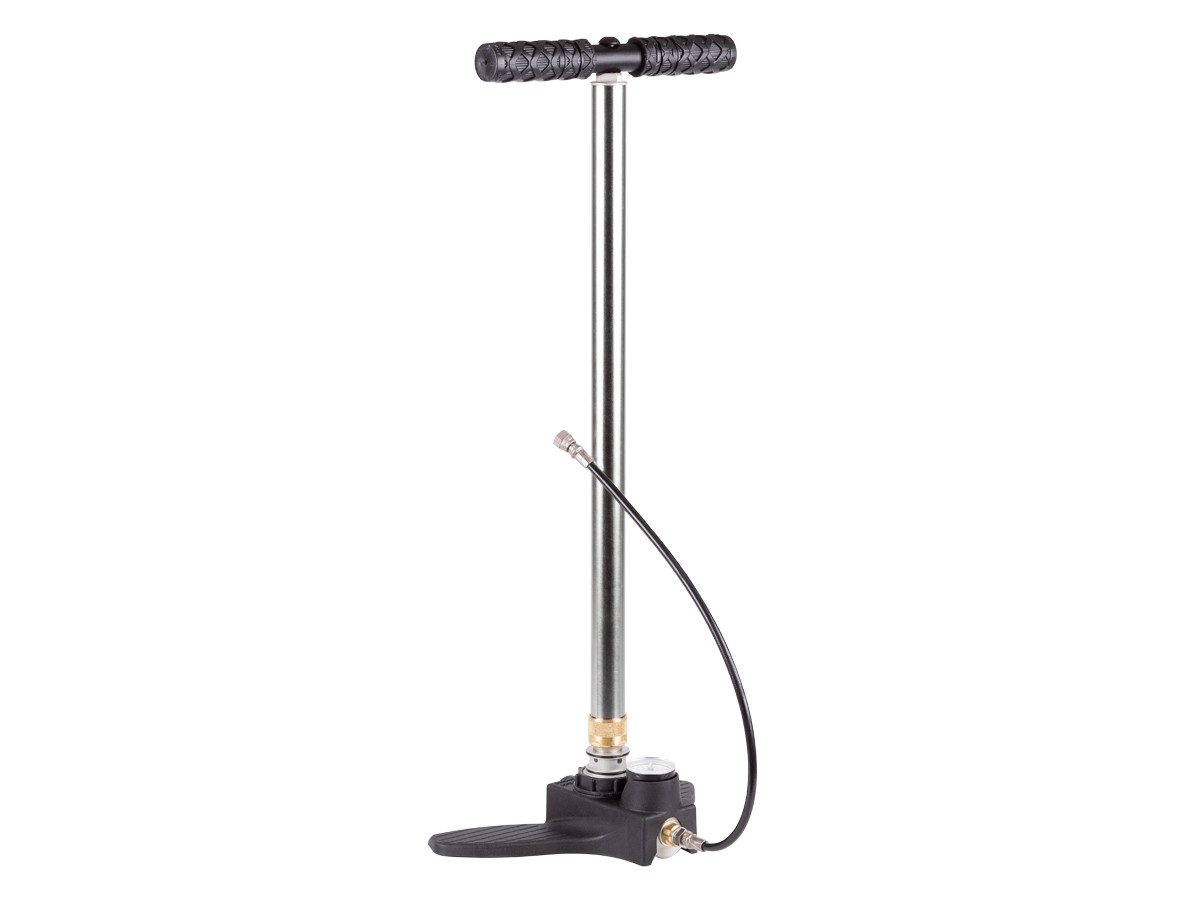 Average Customer Review
4.0
(16 reviews)
Create an online review   and share your thoughts with other customers
The most helpful favorable review
1 of 1 people found the following review helpful:
5.0 5.0
5.0 5.0
By Charlie from USA on 2020-11-27 12:34:23
Things I liked:
This is a great pump I own several hand pumps and this is definitely the Cadillac of hand pumps. It is kind of expensive compared to others but it is worth it also make sure you get the desiccant moisture filter for this pump that way your gun stays dry and so does the pump
Things I would have changed:
I would not change anything. It moves a lot of air with little effort
The most helpful critical review
0 of 0 people found the following review helpful:
1.0 1.0
1.0 1.0
By Mark on 2022-06-05 13:47:56
Things I liked:
How do I send this garbage back!!!!!!!??????? Item arrived about a week ago. I assembled it about an hour ago. Tried topping off my talon p with it was losing airAND GREASE faster than I was putting any air in! After tightening almost everything on it, I tried again. No use. Still losing air as one where. I have an original Axsor that's at least 30 years old. After all these years it's in need of a reseal kit and, probably the little brass valve. Instead of fixing what has proven to be an excellent pump, I fork out a couple hundred bucks for this junk. I own several English made air guns that are leagues above this thing in fit and finish. Makes me wonder if it was made in China and assembled in Sheffield or wherever. It was even blowing grease out of the topside of the brass fitting at the base of the outer shaft housing. It was loose as a goose. And why so much grease to begin with!!!??? I just want my money back. No replacement junk. Sorry I ever ordered this thing right off!
Things I would have changed:
I'd try to implement some degree of quality control into the manufacturing process, first of all. Beyond that, I don't even know what to say right now.
What others should know:
Yeah sure. If you buy this, be prepared to spend money and time repairing it to the point whereupon it becomes a functional device. How much time or money that will entail, will ALWAYS be a mystery to me. I'm not going down that rabbit hole.