AirForce PCP Hand Pump, 3600 Reviews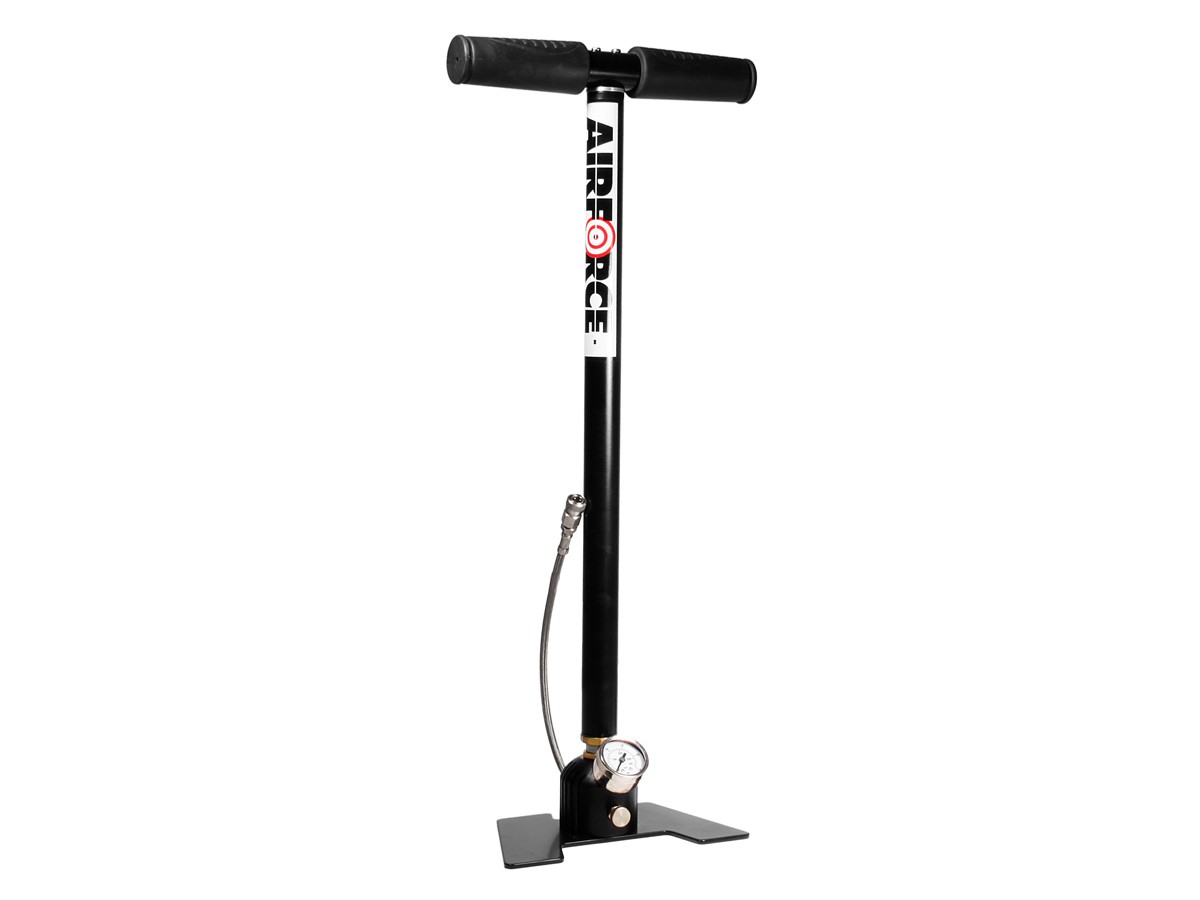 AirForce PCP Hand Review
4.0
(79 reviews)
Create an online review   and share your thoughts with other customers
The most helpful favorable review
2 of 2 people found the following review helpful:
By Brian from USA on 2010-12-05 14:56:35
Things I liked:
i had a hard time believing that it would fill the gun , but it does though the first few times it was hard , as i figured out how to use it properly its easier . after my scuba tank goes below 3000psi i use the pump to top it off , i have the sam yang 909s , it usually takes only 10 to 15 min to fill by then . I can shoot a box of 50 bullets in no time , so with out a tank filling the gun would wear me out . overall i am happy i bought the pump , and am satisfied with it , as a new airgunner i think it is built well . pyramyd air has been very helpful and very patient as i have many questions that do not come at once !
Things I would have changed:
i would make the base bigger for more stability , and the handles more comfortable , i am very satified with the product .
What others should know:
if you plan on shooting alot , no doubt get a scuba tank and use the pump to top off the gun . if i did not shoot as much as i do i would use only the pump . pyramyd air is a great place to shop , even if its for just information !
The most helpful critical review
0 of 0 people found the following review helpful:
By Ryan from USA on 2021-01-15 08:37:41
Things I liked:
If it would work.
Things I would have changed:
Arrived broke. Cant get ahold of the company to replace
What others should know:
Good luck