Pellet Pen and Pellet Seater Reviews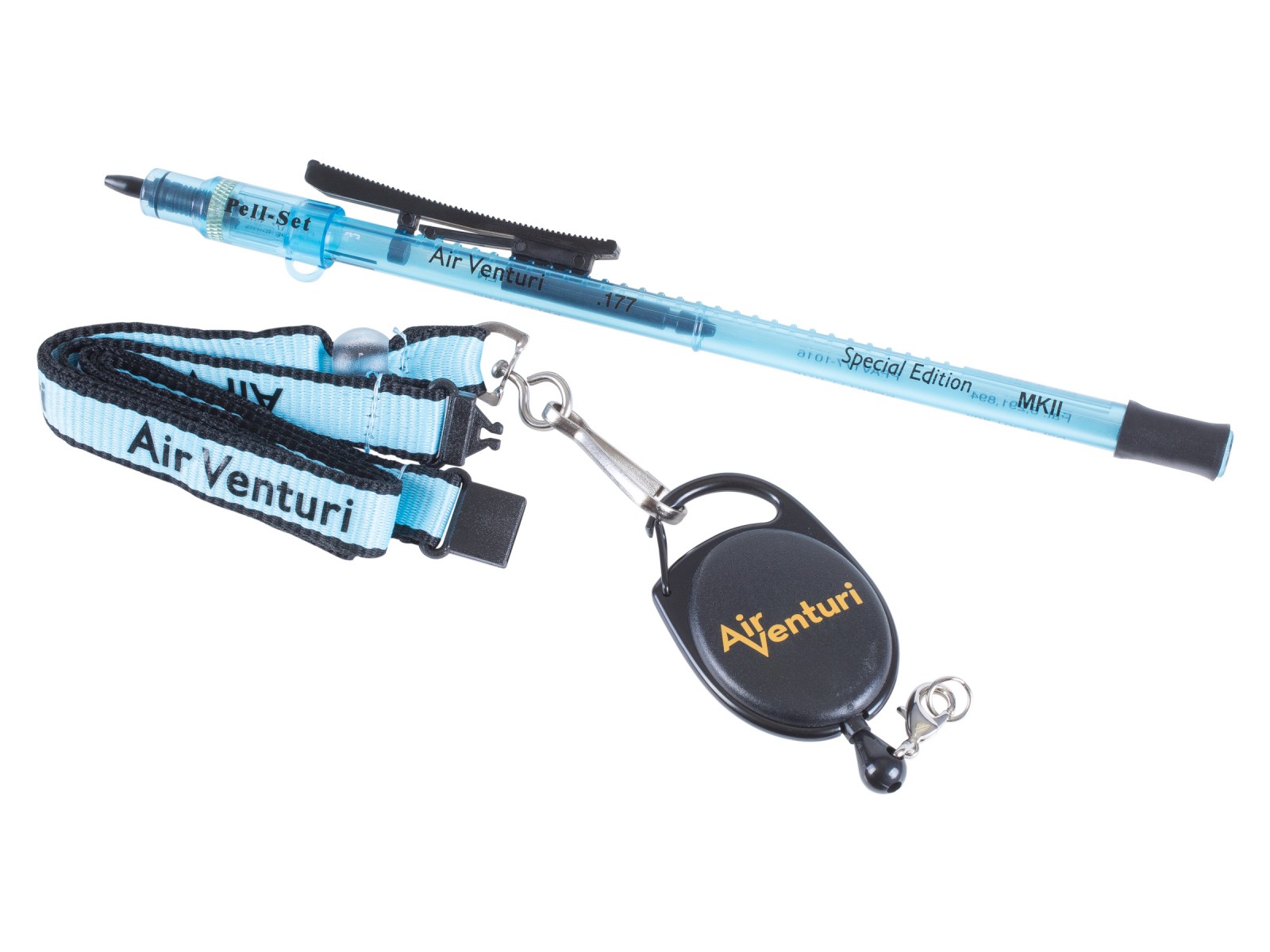 Average Customer Review
4.5
(158 reviews)
Create an online review   and share your thoughts with other customers
The most helpful favorable review
4 of 4 people found the following review helpful:
By Rick from USA on 2014-01-24 19:51:45
Things I liked:
If you shoot spring piston air rifles you know how picky they are about every aspect of operation. This has been a great tool for consistently seating pellets as well as removing one of the variables associated with the operation of my spring air guns. Along with helping with the retentive aspects of air gunning it saves on the wear and tear on your thumb during those extended shooting sessions. It has made my loading routine quick, accurate and consistent.
Things I would have changed:
It would be nice to have some sort of numbered dial on the pellet seater. That would be helpful when using it with different guns and/or different size pellets. I can be obsessive about these things :)
What others should know:
Admittedly it has a learning curve. It may take a while to get used to it but your time working with it will be time well spent. At first I had some issues with loading two pellets at a time. I never have gotten used to the lanyard but I haven't had the opportunity to try it in the field either. I will give it a go this spring. My Air Venturi Bronco (slower fps gun) likes the pellets to be deeply seated. My RWS Diana 34 and Crosman Quest (faster fps guns) seem to work best with a nearly flush to VERY slightly seated pellet. Experiment….go ahead and give it a try!
The most helpful critical review
0 of 0 people found the following review helpful:
By madeline1917 from USA on 2016-01-08 14:21:31
Things I liked:
Can't say, it has not arrived.
Things I would have changed:
Nothing at present time. If I receive my order I could answer tjis question.
What others should know:
I have yet to receive this order.