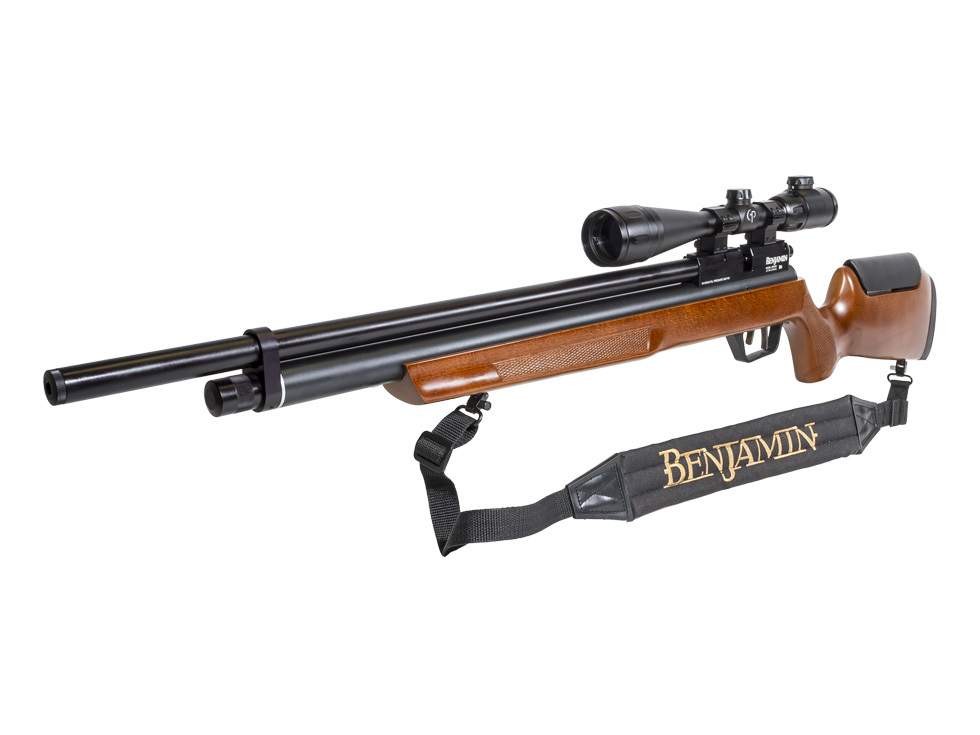 Create an online review   and share your thoughts with other customers
The most helpful favorable review
1 of 1 people found the following review helpful:
By Michael from USA on 2015-11-23 10:17:35
Things I liked: STEALTHY!!! POWERFUL!!! ACCURATE!! I give accuracy only two exclamation points because it did take me a while to find the 18.21 Grains JSB pelllets that took this gun to the first position in my airgun arsenal. I went 3 for 4 on cottontail rabbits and I am sure the first shot was me finding the range. I out shot my buddy with his shotgun simply because they didn't scatter when I shot my MRod they just kind of fell over and became dinner.
Things I would have changed: Set the gun at one good setting at the factory or give exact descriptions of what will happen when tuning. I personally am a little confused and intimidated to try to start tweaking on it to get everything tuned just right. Mine is killer (literally) right out of the box once I found that magic ammo. So I haven't dared to start fine tuning it. But I would sure like to know if it could be even better.
What others should know: Take time to find the right pellet for this gun...Be more brave than I, and do some tuning, which I have not been man enough to do.
The most helpful critical review
0 of 0 people found the following review helpful:
By Vince from USA on 2015-02-04 17:42:41
Things I liked: quite, nice shooter
Things I would have changed: nothing
What others should know: nice air rifle at the price point