Customer Reviews for Benjamin Trail Nitro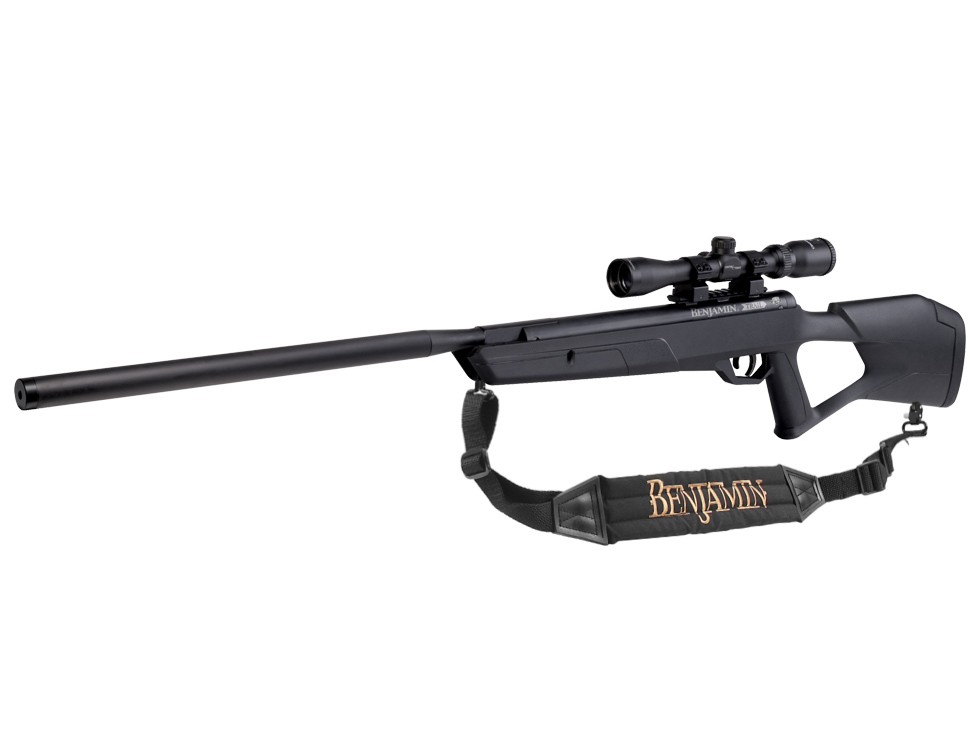 Create an online review   and share your thoughts with other customers
The most helpful favorable review
0 of 0 people found the following review helpful:
By JAMES from USA on 2019-12-10 06:49:00
Things I liked: Pretty simple to use. Give time to break in. Always "warm" it up with a few shots before buckling down for pin point accuracy shooting. Figure there will some flyers but shoot for group accuracy. The scope is pretty cheap. I figure I'll put a better scope on it at some point in the future; but for right now it works. No parallax so it's important to know.
Things I would have changed: Maybe a better scope
The most helpful critical review
0 of 0 people found the following review helpful:
By Christopher from USA on 2020-02-07 16:37:24
Things I liked: Im fuming right now. I just got this in the mail today. I fired one shot... ONE SHOT and the crumby cheap PLASTIC baffle suppressor whatever they're calling it broke went flying the whole shroud falls apart without one flimsy piece of plastic. Whoever decided holding the entire thing together with a flimsy plastic tip, is a good idea, is an idiot.
Things I would have changed: Obviously the crumby plastic tip that broke after the FIRST SHOT! the gun has more power then it can even handle. You get what you pay for I guess.
What others should know: Don't waste your time and money I dont even know why i bought this piece of crap. Customer service is good they are going to send ne a replacement part but the fact of the matter is i had to replace a crucial part after ONE SHOT!