Customer Reviews for Benjamin Trail NP2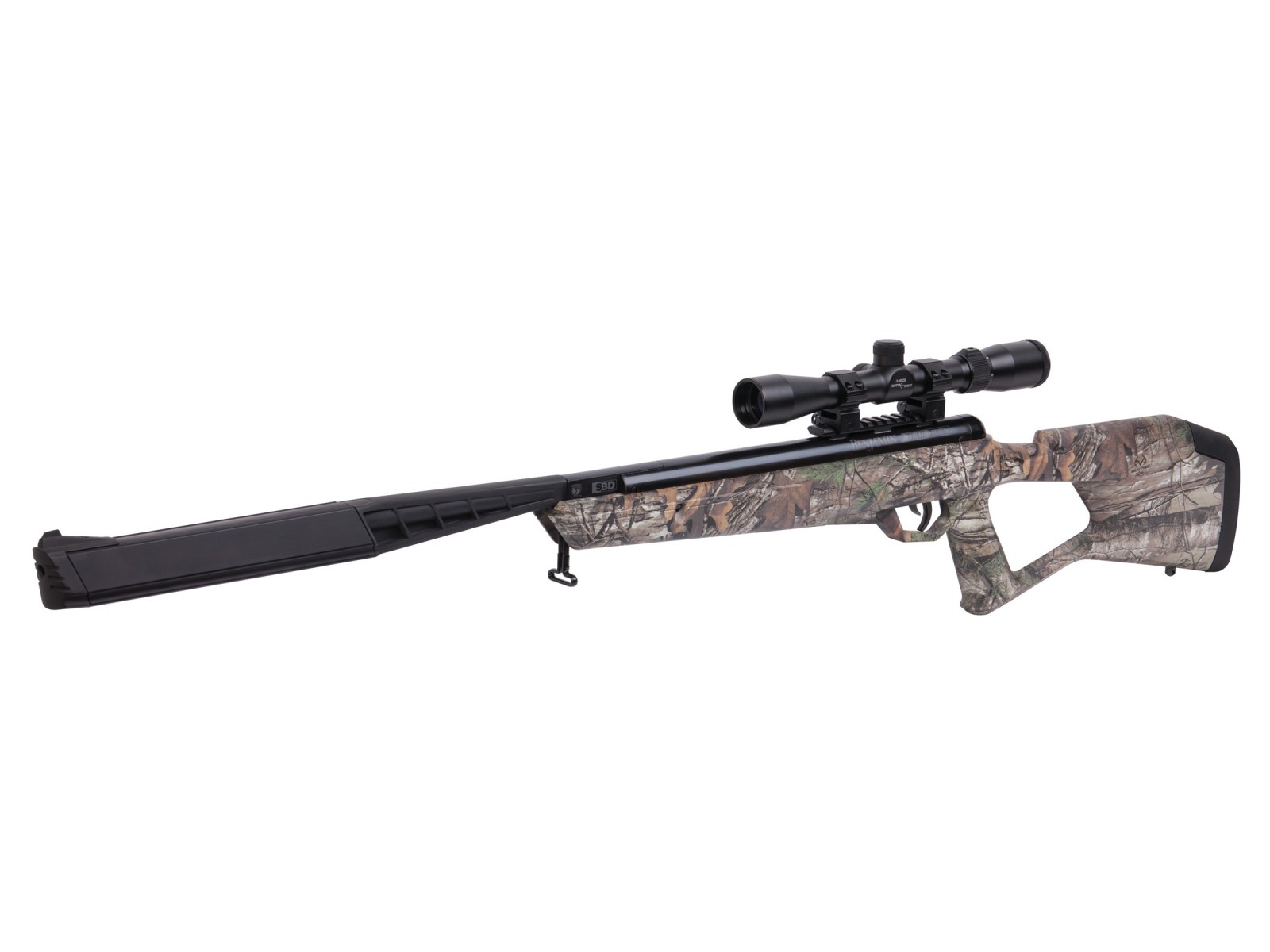 Average Customer Review
1.5
(2 reviews)
5 star

4 star

3 star
Create an online review   and share your thoughts with other customers
The most helpful favorable review
0 of 0 people found the following review helpful:
By ricky from USA on 2018-09-26 10:47:38
Things I liked: How silent it is. Shot over 800 feet per second when I got it and then it fell to 700 after a few hundred rounds. I sent to back to Crossman for repair or replacement.
Things I would have changed: Nothing.
What others should know: It is common for the nitrogen piston seals to go out on these guns. I have seen other people comment that there gun would not shoot over 17.5 foot pounds anymore. I should shoot at least 20 foot pounds.
The most helpful critical review
0 of 0 people found the following review helpful:
By Jeff wilkinson on 2019-04-08 21:48:14
Things I liked: Right out of the box the gun would only cock upon working the action about half the time unless I slammed the barrel down. That started to work it's way out after forcing it to shoot about 30-40 times however a new more serious problem emerged. the silencer end of the barrel started getting loose. I tried tightening it but the 2 teeny tiny screws just spun. I took them out to find the plastic that's part of the baffle system where the screws thread into was all broken up. the 2 tiny screws secure the end cap and the long part of the outside of the silencer is slid in place and the end cap is all that holds this on. This is the part that you grab to cock the action and yet it's held in place by 2 screws about the size you'd find holding a laptop bezel on. Needless to say this is the last crossman air rifle I will be buying.
Things I would have changed: make the barrel construction much more durable as this is the part that has the most force being put on it in order to work the action of the rifle. 2 tiny screws doesn't cut it on this one.