Customer Reviews for Benjamin Trail NP - Page 15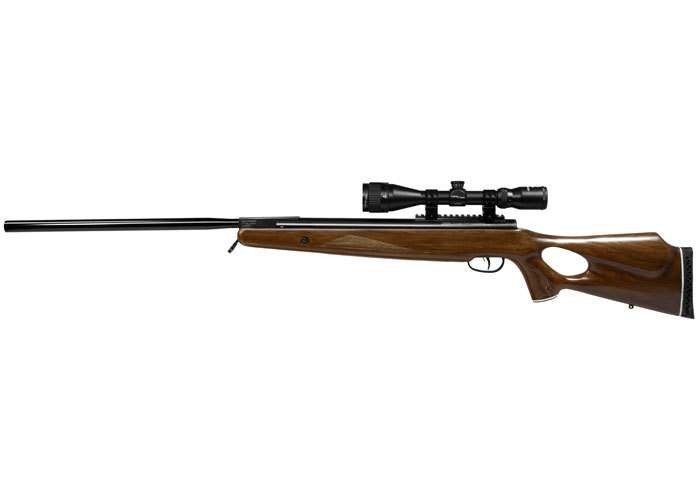 Create an online review   and share your thoughts with other customers
The most helpful favorable review
4 of 4 people found the following review helpful:
By espn1990 from USA on 2010-04-23 21:39:46
Things I liked: Powerful and quiet! Love the scope and the scope rail.
Things I would have changed: The trigger! It's horrible. I just installed a GRTIII, made an incredible difference! I have seen a lot of complaints about the trigger on all of the comments. You guys need to order this trigger from charliedatuna.com. $32, shipping included. Money well spent. Also, they need to offer a composite/synthetic stock in the XL series.
What others should know: Not for kids. This is a heavy gun that is hard to cock. I like the weight, seems to help me steady the shot.
The most helpful critical review
0 of 0 people found the following review helpful:
By mike from USA on 2020-06-03 16:08:48
Things I liked: Nothing now. Whole scope and rail just fell off my rifle because the welds holding the rail on are pitiful. Only have around 500 pellets through this rifle and its only 6-7 months old. Now its junk. It had horrible accuracy out of the box but after about 200 rds it started to shine. Right before the scope and mount fell off it was doing fantastic at 30 yrds with jsb's.
Things I would have changed: An entirely different optics mounting design or hire somebody that knows how these rails should be properly welded on
What others should know: Stay away from this cheap garbage. Spend the extra money on something of quality