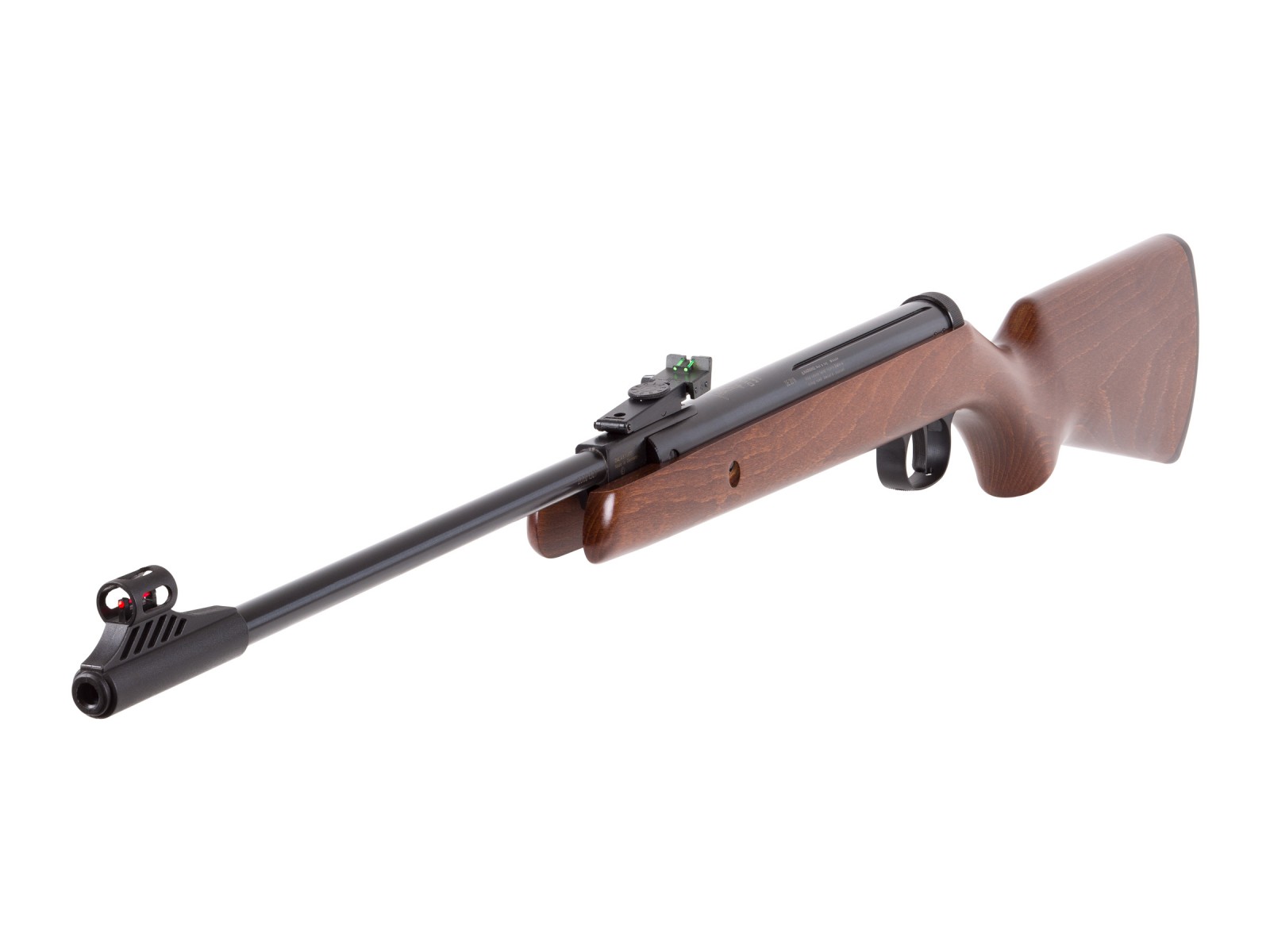 Create an online review   and share your thoughts with other customers
The most helpful favorable review
2 of 2 people found the following review helpful:
By SteelSteed from USA on 2018-01-28 09:00:15
Things I liked: I was amazed at how great a product the Germans put out for $150. I have 55 airguns so I have many guns to compare it to. Flat shooting out to 20 yds. with iron sights. Probably further but that is the extent of my yard. I have faster guns but this is a joy to handle. I love the safety to the rear.
Things I would have changed: Not a thing.
What others should know: Not many guns that I find no fault with.
The most helpful critical review
0 of 1 people found the following review helpful:
By wayne from USA on 2017-05-27 14:35:19
Things I liked: Everything seemed perfect until I started shooting it. I couldn't get better than 1" at 10 meters and couldn't do better than 2" at 20. It also wouldn't hold the same point of impact for the groups I shot. One group would be normal then out of no where it would shoot 2" lower. I tightened the stock screws and cleaned the barrel but accuracy didn't improve. So I sent it back and purchased a weihrauch hw30s. The HW30 shoot sub 1" at 20m and 1/4" groups at 10m.
Things I would have changed: All the pellets I had fit very loose in the breech