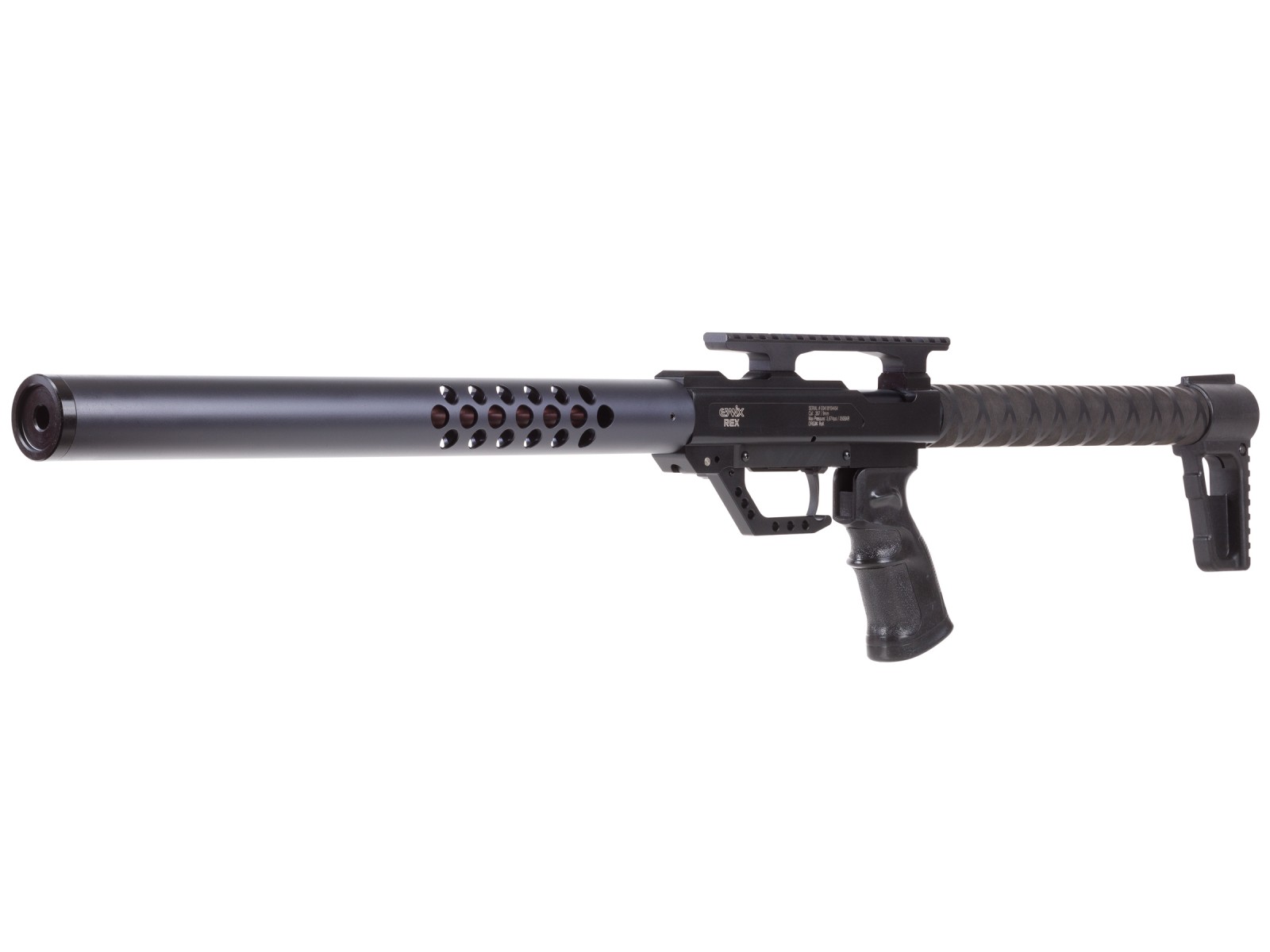 Create an online review   and share your thoughts with other customers
The most helpful favorable review
1 of 1 people found the following review helpful:
By richard from USA on 2017-01-08 12:53:22
Things I liked: Very accurate so farr to 50'. Lots of power with 100gr cast hollow points. Cant wait to get 100yds out. Has a solid 6-7solid consistant accurate shots per fill. Also looks awsome.
Things I would have changed: Trigger is hard unless you pull apart and polish. Very touchy trigger is mis adjusted. I pulled mine apart modified and polished.....perfect for me
The most helpful critical review
0 of 0 people found the following review helpful:
By Louis from USA on 2018-03-20 15:05:12
Things I liked: This air gun is a great size and weight it has a decent amount of power and is made well. The power is pretty consistent and the price is great
Things I would have changed: There are a few things I would change one of those would be the fact that there is no place to put a tripod. It is possible but you must be be creative as well as handy. The trigger is definitely stiff and take some getting used to but not so bad. I owned the airrifle for only a week And it broke,of course it will be fixed and replaced for free but it is a inconvenience having to ship it back. The air reservoir is very small you can only get five maybe six shots before it must be refilled, so in a hunting situations thats fine but when target practicing it can be a little monotonous!
What others should know: Overall it is a decent gun for the money. I believe that the handle was just me having some bad luck Im sure by the looks of the rest of the airgun the quality Inn which it was made it was just bad luck.