Customer Reviews for FX Dream-Tact Compact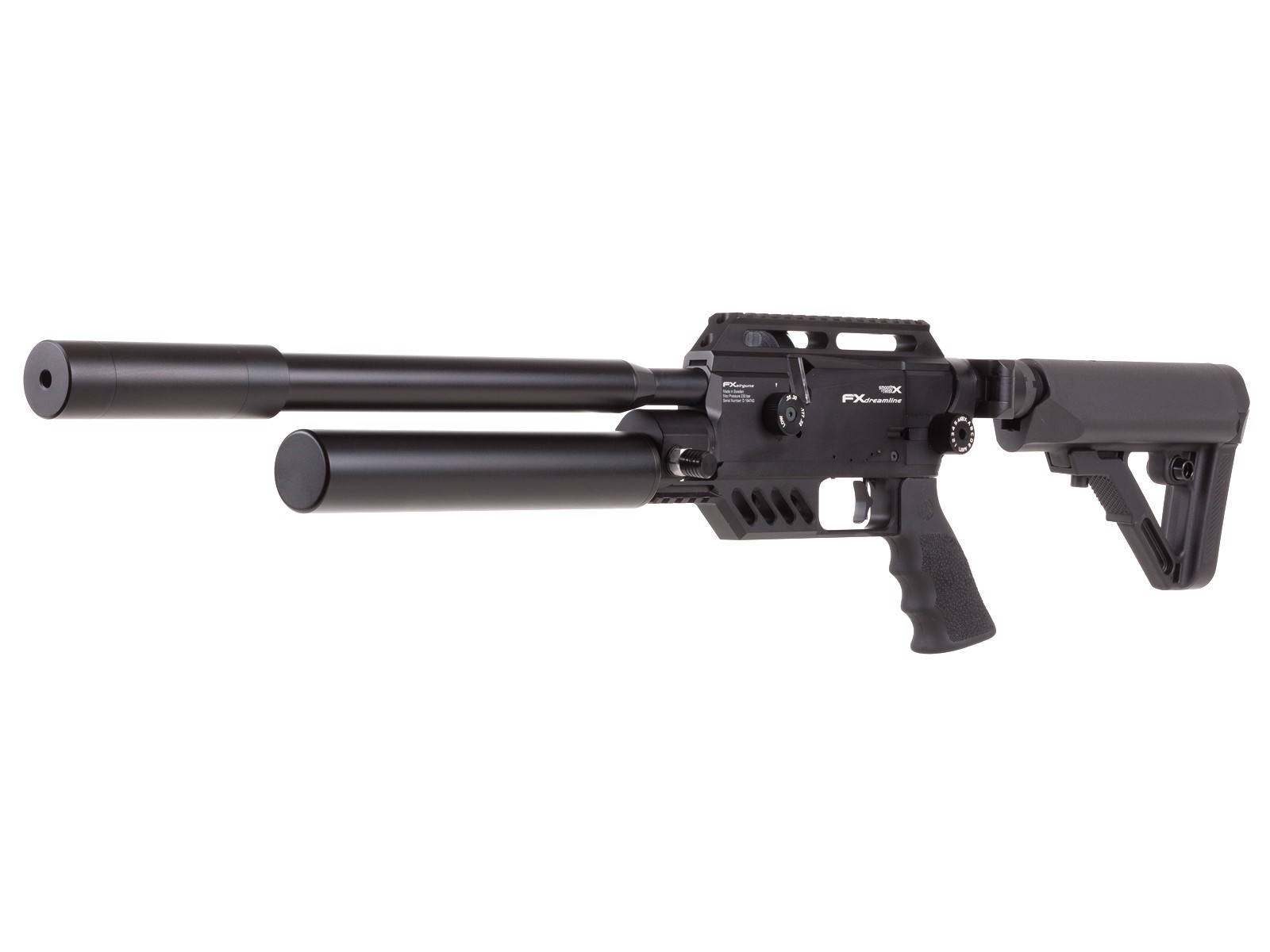 Create an online review   and share your thoughts with other customers
The most helpful favorable review
3 of 3 people found the following review helpful:
By Jimmy on 2020-02-13 11:31:12
Things I liked: The gun is great and serves a specific purpose. Overall it's light accurate and super fun to use. And some decent power for a gun of this size. The previous review mentioning the air bottle should be completely ignored. The company in just about every video review of this gun was completely transparent about the limitations of the air bottle sizes. They are coming out with a new 300cc that should fit. reviewer didn't do his/her research and should NOT blame the company for their lack of diligence.
The most helpful critical review
0 of 1 people found the following review helpful:
By Chris from USA on 2020-05-09 08:31:07
Things I liked: The idea of the rifle....
Things I would have changed: I wish I could give an honest review.. waited and waited for weeks for this to arrive. What a disappointment! It came in what appeared to be used condition with blemishes on the moderator. Box was cut open on sides, no bubble wrap or any kind of protective sheething that allowed for the moderator to roll around the box during transport and get scuffed up. Was told to return the product in for an exchange and that they had 1 remaining in stock and that it would be placed on reserve for me when it was received. That did not happen. Ended up cancelling entire order. Wish I did not waste time with the entire ordeal.
What others should know: Covid-19 has really crushed the shippers ability to items to customer, but it also has put them in rush mode and Quality Control has gone to zero.