Customer Reviews for Umarex Synergis, Multi-shot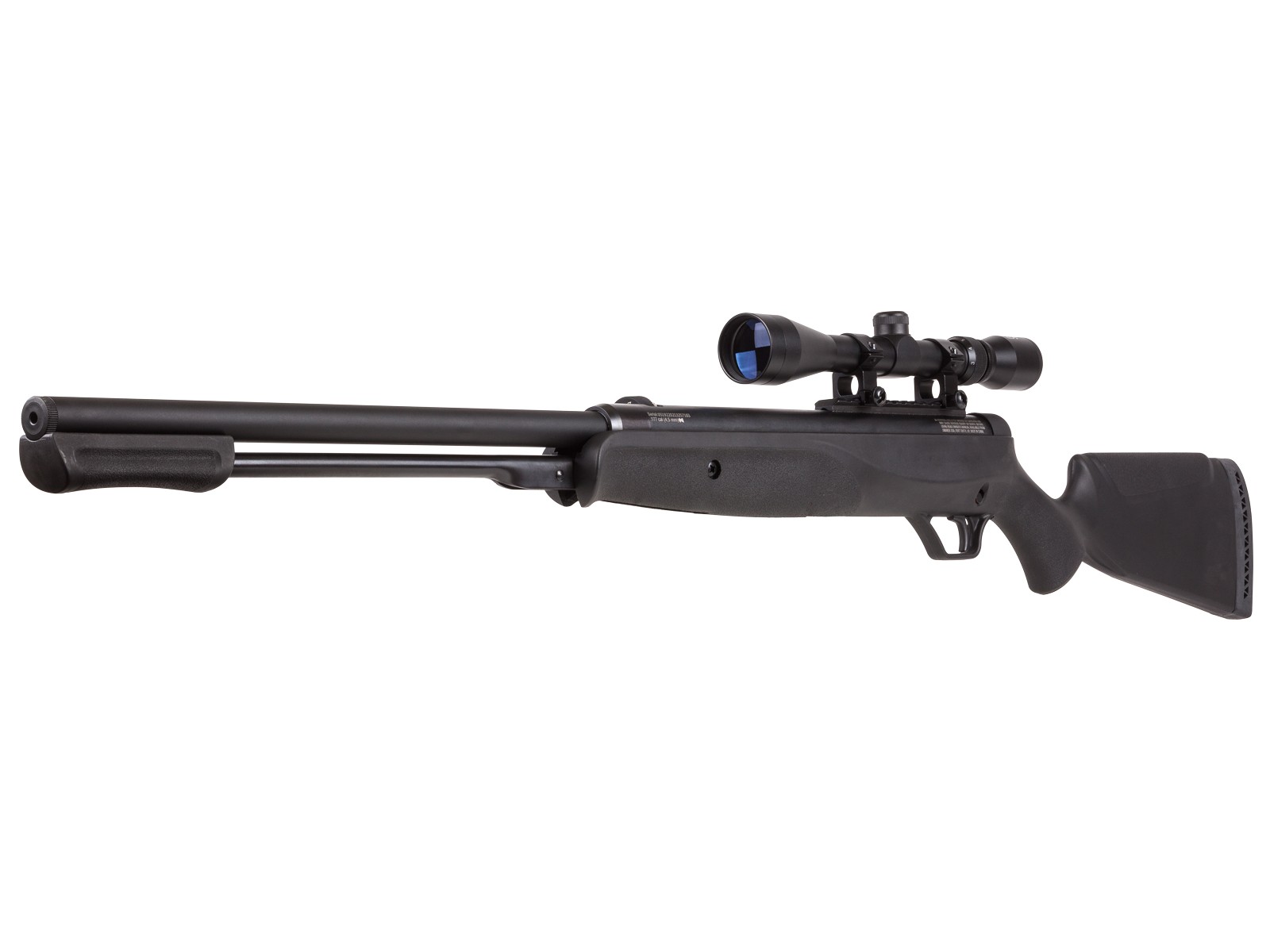 Create an online review   and share your thoughts with other customers
The most helpful favorable review
0 of 0 people found the following review helpful:
By Arthur from USA on 2019-09-08 09:02:26
Things I liked: Great rifle 940fps avg.10shots with 7.4gr. fit and finish is good ,trigger is decent.
Things I would have changed: A stop in the magazine so it can't be cocked after the last pellet.
What others should know: Buy it you will love it
The most helpful critical review
0 of 0 people found the following review helpful:
By skylar on 2020-05-02 09:51:15
Things I liked: the price wasn't bad for the combo
Things I would have changed: I would change alot for starters before I bought this I should of paid more attention to other reviews on other sites this thing is junk it started off working just fine shot some rounds threw it and it worked great then a pellet became jammed in the barrel after several attempts i was able to get the pellet out now every time you put a magazine in the gun it becomes stuck after the first shot and you have to break the magazine to get out
What others should know: would change alot for starters before I bought this I should of paid more attention to other reviews on other sites this thing is junk it started off working just fine shot some rounds threw it and it worked great then a pellet became jammed in the barrel after several attempts i was able to get the pellet out now every time you put a magazine in the gun it becomes stuck after the first shot and you have to break the magazine to get out