Customer Reviews for Weihrauch HW44 Air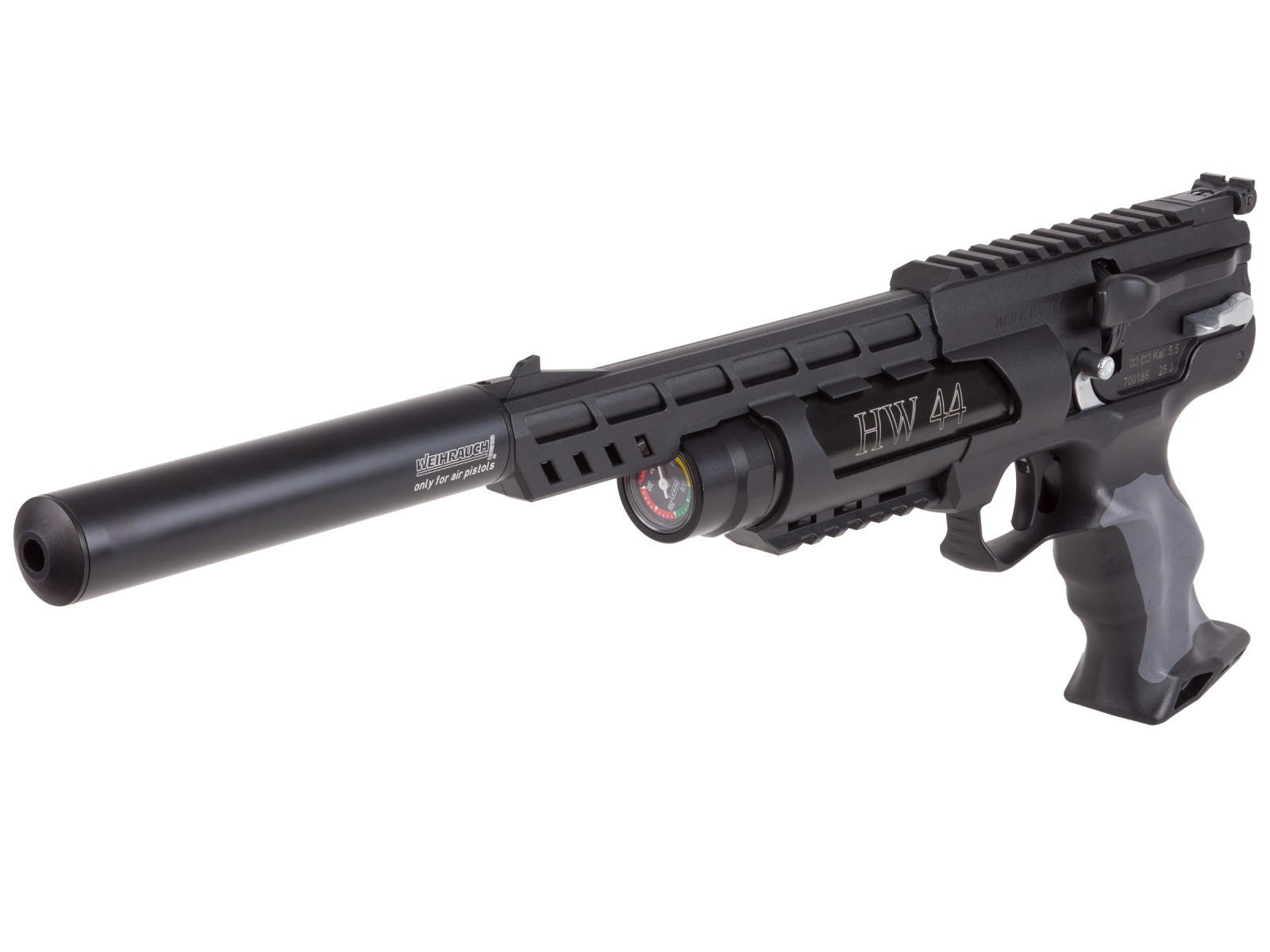 Create an online review   and share your thoughts with other customers
The most helpful favorable review
3 of 3 people found the following review helpful:
By Martin from USA on 2018-07-05 21:23:35
Things I liked: It may not be pretty in some eyes but the beauty is in the accuracy and quietness. I am able to get near one hole accuracy with a red dot 4x at 10 yards. I am 83 yrs. old with not so good vision and if I can do this damn near anyone should. Expensive, yes but worth it.
Things I would have changed: Nothing.
What others should know: Shot count in 22 is about 15 before topping off.
The most helpful critical review
0 of 0 people found the following review helpful:
By kevin from USA on 2018-12-05 09:36:42
Things I liked: I have had the HW 44 in .177 for two days now shot over 500 pellets through it Loves any pellet in the 7.9 grain range Crossman JSB are RWS But the10.5 grain premier not so much From 200 bar to 120 I'm getting 40 good shots not so much at first maybe it broke it self in . Sighted it in at10 yards ,At 25 yards dead on at 30 yards 1/2 inch group 40 yards 1Inch drop I give this pistol Five stars for being so quiet (Trigger) 40 shots per Fill & 41/2 half stars for The magazine takes two hands to load magazine ,safety , and a 40 yard drop Purchased this pistol at Pyramyd Air $899 -15% still expensive but I think I'll keep it ??
Things I would have changed: The way you load the magazine