Crosman Valiant SBD Reviews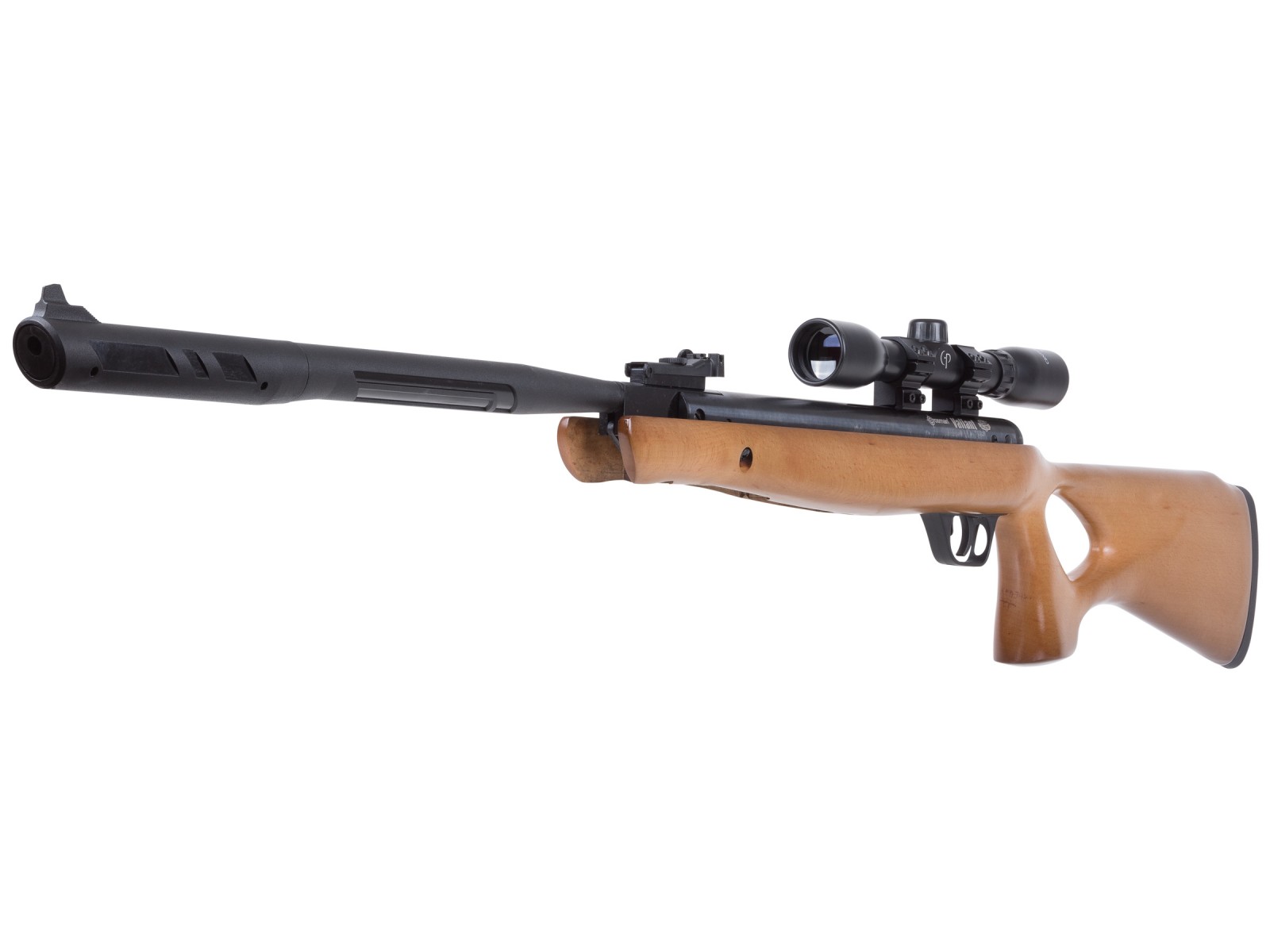 Average Customer Review
4.5
(35 reviews)
Add to Cart
Only 3 left in stock
Create an online review   and share your thoughts with other customers
The most helpful favorable review
2 of 2 people found the following review helpful:
By Carl on 2019-06-08 11:42:51
Things I liked:
I like the adjustable trigger, my "Gamo" did not have one and lead me to buy the Crosman Valiant. The provided scope was not to my liking as I could not adjust a point of aim that was consistent. I addressed that issue with Pyramydair and they concurred that the scope was not very good and maybe should have been left off of the rifle. I did contact Crosman about what i believed to be a defective scope. They were great to deal with and gladly sent me a replacement scope. I did find that the most accurate pellets I shot were the 10.5 gr. Ultra Magnum Crosman pellets. I am sure there are many other brands but as I said in my case I really liked the 10.5 gr. pellets.
Things I would have changed:
Have to add a better one.Crosman either leave off the scope or adjust the price higher to add a better one.
The most helpful critical review
0 of 0 people found the following review helpful:
By Thomas from USA on 2022-06-07 16:49:44
Things I liked:
With JSB 15.89 Hades, 25 yards produced nickle size groups at 35 yards it produced quarter size groups. I could not get CP 14.3 to group well and I got a lot of fliers from them.
Things I would have changed:
ut actual FPS figures on the web site description. I was getting 760FPS with JSB 15.89 Hades and 806FPS with the 14.3 grain Crosman Premire pellets in .22. The box states 1100 FPS in .22 with super light pellets. I was expecting at least 860fps with CP 14.3gr. I purchaced this gun for 50 plus yards hunting but at 50 yards the pellet is headed to the ground fast. I figured the muzzle FPE to be 20FPE.
What others should know:
This is a good gun for under 40 yards for pest control. The trigger has a 4.3 pound pull which can hinder accuricy but using the artillary hold can be tamed down.