Gamo Swarm Magnum Gen3i Reviews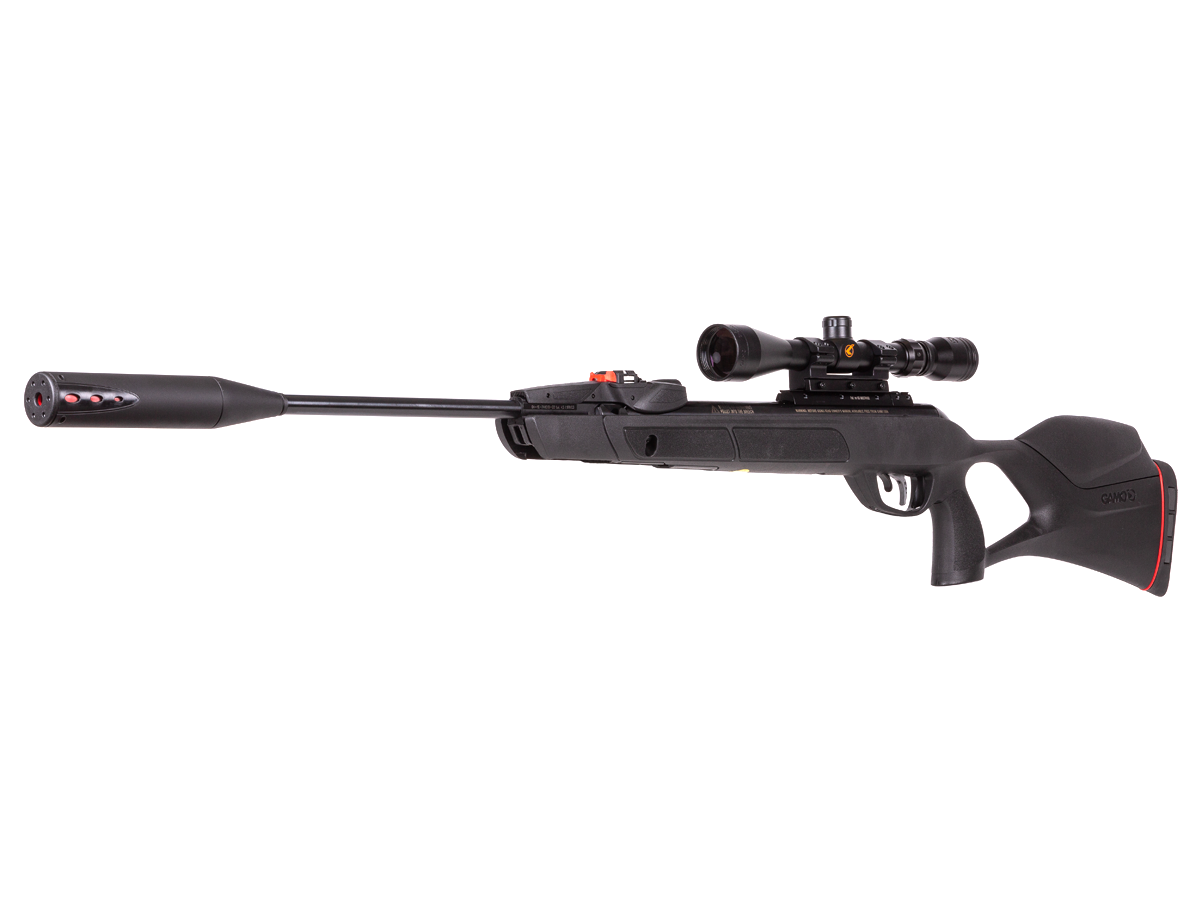 Average Customer Review
4.5
(55 reviews)
Create an online review   and share your thoughts with other customers
The most helpful favorable review
2 of 2 people found the following review helpful:
By Vinnie from USA on 2020-09-11 18:39:41
Things I liked:
Powerful long range and pinpoint accuracy with the right pellets. Mine does really well with .22 H&N Hornets, and nearly as good with Premier Domed & Hollow Point. New Gen2 mag prevents double loading, can also uses the other gen2 10x mag from Swarm Fusion, etc (without double load prevention). Have iron sights fitted if you want to shoot without scope.
Things I would have changed:
Perhaps different linkage design for less cocking effort? It is a truly 50lbs cocking effort, although it seems to get smoother and a bit lighter as the rifle is broken in., or you're getting used to it. The recoil is insanely strong. Getting a magnum rated scope and/or a zero recoil mount is a must. Your scope is garranteed to have a very short life without those.
What others should know:
Mine got a bad barrel droop, have to shim rear-end of scope to not using too much elevation on the scope itself. Also the pistol grip cover is snap-fitted, removable and have enough room for a spare mag, if you want to.
The most helpful critical review
0 of 0 people found the following review helpful:
By Richard from USA on 2021-01-31 16:18:02
Things I liked:
This is the second gamo swarm magnum both have broken the pin that loads the pellets into the breach would not recommend this air rifle cant even shoot enough pellets to sight either rifle in before the pins broke
Things I would have changed:
Make the loading pin out of metal
What others should know:
Poor engineering and no quality control there is a major issue with this loading mechanism