SIG Sauer ASP20 Reviews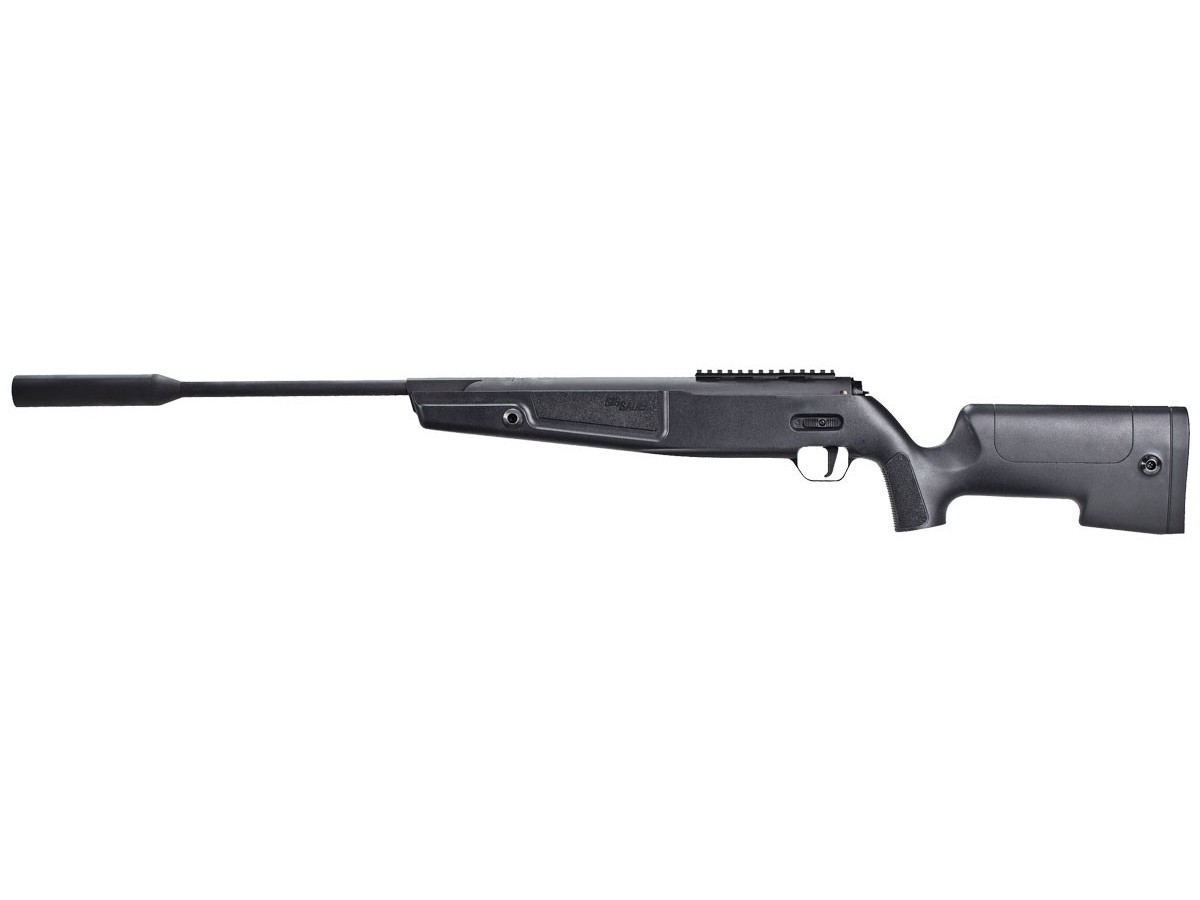 Average Customer Review
4.5
(33 reviews)
Create an online review   and share your thoughts with other customers
The most helpful favorable review
2 of 2 people found the following review helpful:
By Charles from USA on 2019-01-09 19:07:51
Things I liked:
Very accurate, smooth, light trigger, Not that loud, very well packaged for safe delivery and best of all MADE IN AMERICA with SIG constructed barrel.
Things I would have changed:
With my inexperience you would be ill advised to consider any changes I may suggest, But as of right now I can't think of anything I would change.
What others should know:
Pyramid air and specifically Ruth in customer service were a pleasure to work with. I ordered a Diana 340 Ntec in August 2018 and as of January 2019 I still hadn't received it ( Dianas fault, not Pyramid air). I asked Ruth to suggest a comparable replacement and she suggested this SIG. Boy am I glad she did. Shooting JSB exact jumbo Diabolo 15.89 My first three shots ,before I even adjusted the scope ,out of this rifle at 20 yds were touching each other in a 1/2" group 1" from the center of the target at 11 o'clock. My next three shots were at 30 yds with a 3/4" group ( 2 touching each other) about 1 1/2" from center at 11 o'clock. Not bad for the first 6 shots out of this rifle from an inexperienced air rifle shooter. I'm anxious to find out how far this rifle will shoot accurately. Excusing inexperience and a short range time, right now I can't say enough good things about this rifle. Someone with more experience could give a better more technical review than I can.
The most helpful critical review
0 of 0 people found the following review helpful:
By Thomas from USA on 2019-08-21 11:23:59
Things I liked:
Fit and finish are excellent, accuracy was great for single shots. I didn't have time for group shooting. Velocity was closer to advertised than most brands 8.44 Exact was 1025fps and 10.64 was 975fps. Length of pull was good for me.PS-- For those that can't tell what cal. uses an 8.44 pellet, it is a .177 cal.
Things I would have changed:
I am short so the length of pull should be adjustable for people with longer arms. The necessary screws are in the Syn. stock so that should not be a big change.
What others should know:
The reason for 2 stars overall---The locking wedge in the barrel started coming out of its slot. This caused the lockup to get worse until I was afraid I would bend the barrel trying to close it. PA said to send it back for a replacement. No shipping cost to me. 5 stars for them. I will review the replacement after a full test.