We didn't know it was possible, but we found ways to make shooting even more fun. From livening up your target practice to getting the most accuracy and precision possible, the shooting fun just gets better and better.
Make Target Practice More Exciting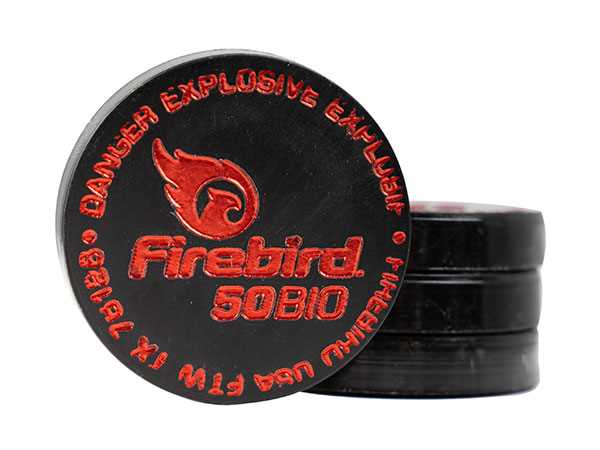 Never face a boring target practice session again. Set out Firebird Biodegradable Detonating Targets! Available in 50 mm and 65 mm, these targets liven up your practice time and let you know instantly when you hit the target, with no need for a spotting scope. The peel-and-stick design makes it easy to attach to your target stand. These targets work with air guns, crossbows, bows, and other shooting equipment.
These are the newest addition to our exciting lineup of targets. We also have exploding golf balls, Shatterblast clay pigeons, and high visibility targets, like EZ Aim from Allen Company and the VisiColor targets from Champion.
Go Beyond Target Practice with Paintball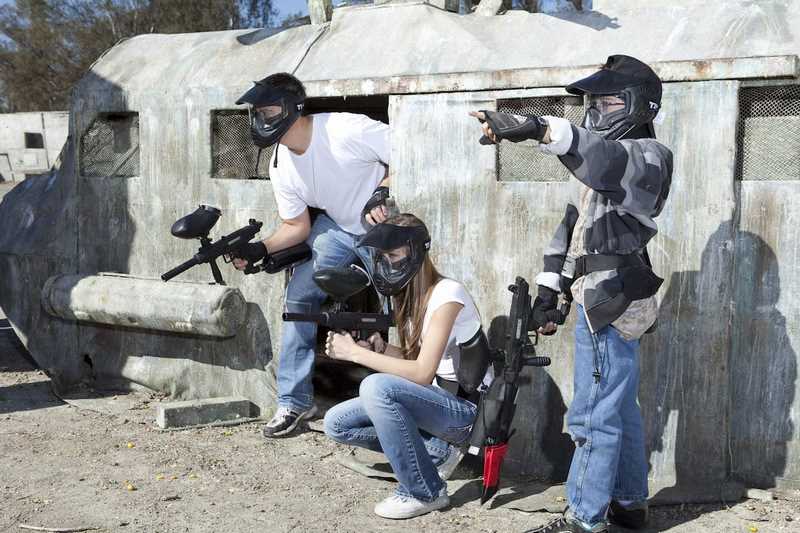 Paintball is a fast-paced strategy game that pits two teams against each other in a "War Game" type skirmish. You'll find a larger selection of markers, paintballs, protective gear, and more, from top brands. We have everything you need to build a paintball gaming kit that can beat the opposition.
We're excited to now be offering Tippmann paintball gear! As the popularity of paintball grew, they continued to build and now sit as a top company with the other paintball giants, Empire, JT, and Spyder.
For Even More Shooting Fun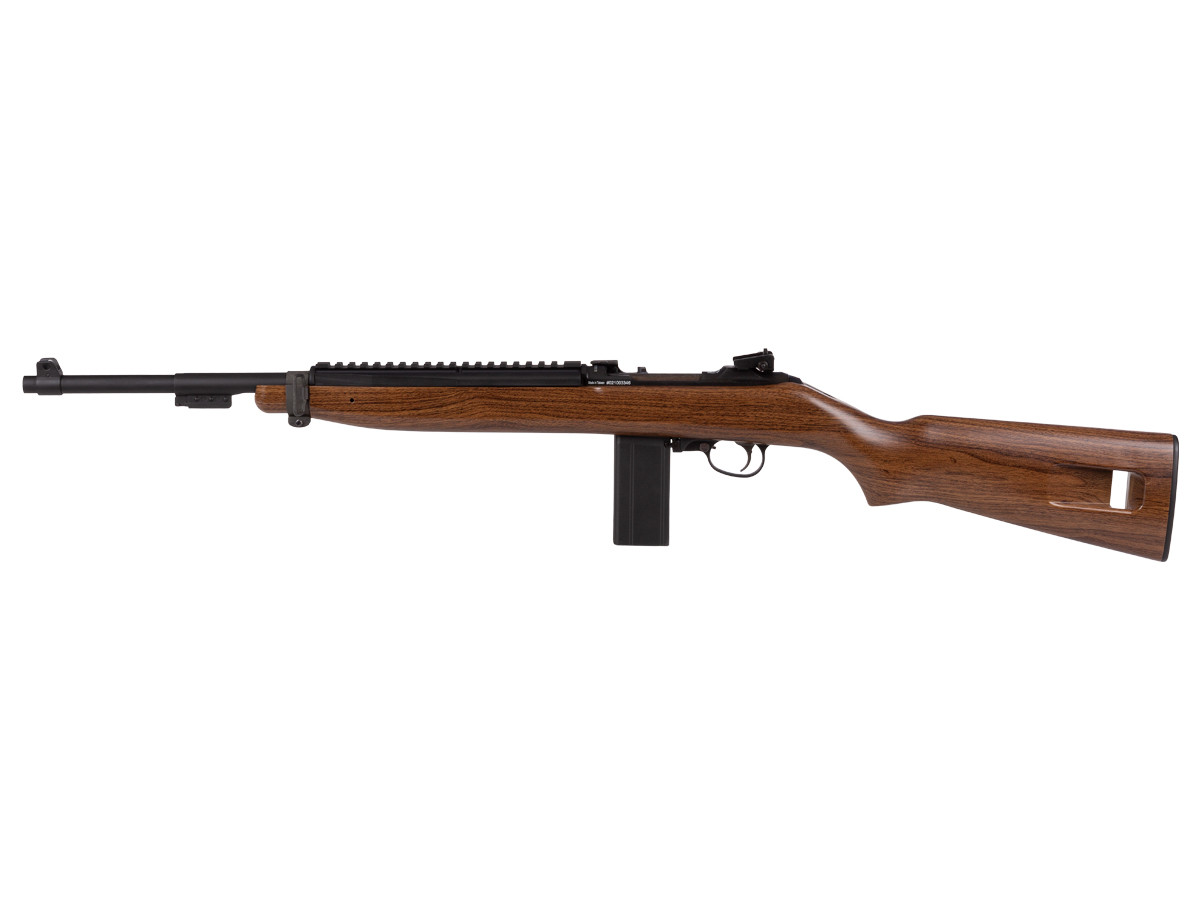 Own a piece of history with the new Springfield Armory M1 Carbine Tactical CO2 BB Rifle. Get the bb gun edition of the WWII US arms that helped save the world from a Nazi takeover. This Springfield Armory classic has been updated with a picatinny rail mounted to the top so you can add the accessories you need for the best shooting accuracy possible. 
If you're interested in small game hunting then check out the new Gamo Arrow PCP Rifle Pump Kit. This exclusive kit allows you to stay in the field by refilling your reservoir with the pump, no power needed. Gamo made the Arrow whisper quiet with the integrated moderator and is one of the quietest small game hunting PCP rifles on the market.
We've also added new crossbow ammo with BearX TrueX Max Crossbow Bolts. These bolts have Bear's TrueX nocks for superior string contact and their straightness is within .005". See all our archery accessories to get everything you need for your next hunt.
Lastly, Falcon Optics gets it right again with their Endura 25 3.5-25×56 FFP Rifle Scope. The 1/4 MOA increments make finding the right distance and windage easy. The one-piece construction adds durability and the thoughtful features aid in accuracy. While the multi-coated, low-dispersion glass provides sharpness in challenging light conditions. Compare this scope to other optics and see how it could help you hit the bullseye more consistently.
More to Consider
Target practice doesn't last long without replenishing your supplies. Get the ammo and air rifle targets you need to keep shooting as long as you want. Don't forget to look through outdoor gear for anything else you might need.