by Tom Gaylord, a.k.a. B.B. Pelletier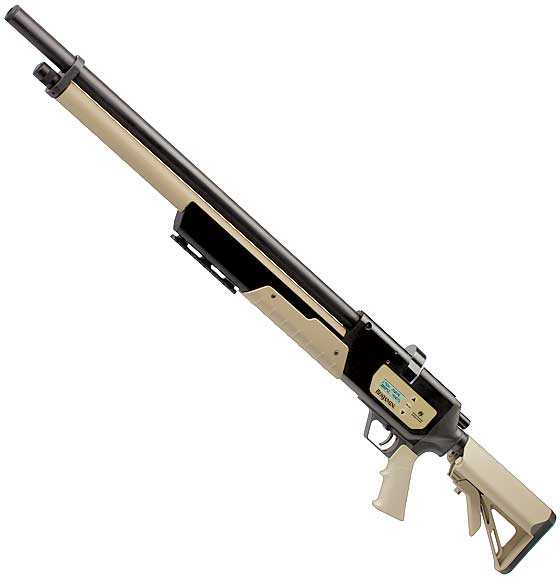 The new Rogue is simpler, more tractable.
Think of this report as a bonus. I thought I was finished with the Rogue after Part 4, but then Seth Rowland — the man who organizes the Malvern, AR, airgun show and also provides big bore airgunners with swaged and cast lead bullets — contacted me, saying that he had been following the series. He told me he had a couple different bullet designs, some that he swages and can control the weight and length of the bullet. He wondered if I wanted to test the rifle with some more bullets — this time from a source other than Crosman/Benjamin. He had no idea whether any of the bullets would work in the rifle, but he did know they were large enough to fit the bore well.