by B.B. Pelletier
Before I start, I wanted you to know that the December podcast posted yesterday.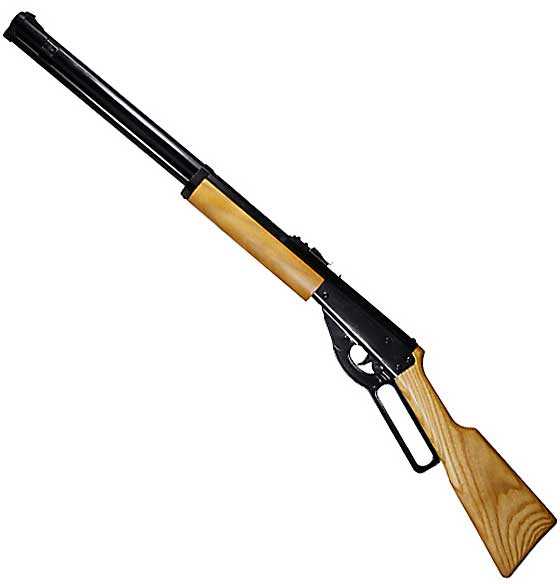 The new Marlin Cowboy BB gun is a beauty!
Today, I'll test the Marlin Cowboy for accuracy. It's a good-looking new BB gun but a couple issues like hard cocking, a heavy trigger and a couple failures to feed have me riding the fence on its success.
We have three BBs to test in the gun: Daisy zinc-plated BBs, the Crosman Copperhead BBs and the RWS BBs that Pyramyd Air doesn't currently stock. Testing is offhand, standing 15 feet from the target and using a Crosman 850 pellet and BB trap because it traps most of the BBs. read more