by Tom Gaylord
Writing as B.B. Pelletier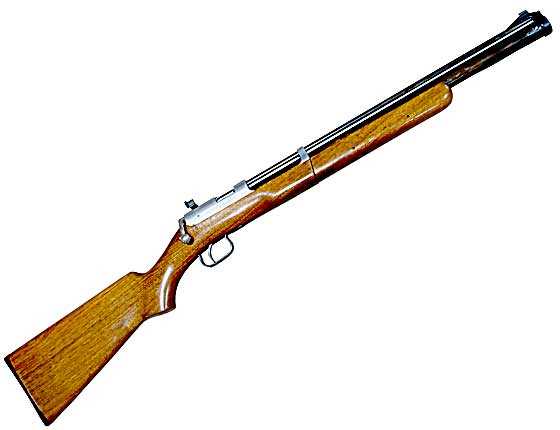 Like all Supergrades, my new rifle is graceful and attractive.
This report covers:
Wise council
A special technique for old multi-pumps
Is it holding?
Test one
How is the pump lever?
Test 2 — stability
Conclusion
Today I'm recovering from the cataract surgery, but I wrote this on Wednesday, so I was still functional. What I thought I would do is try a little experiment that could work. If it does, I will have found a new technique for restoring an old Sheridan Supergrade. Read Part 2 to learn why this multi-pump is so different from all the others.
Wise council
Before I begin, following Part 2 of this report I heard from airgunsmith Tony McDaniel of TMac's Airgun Service in North Carolina. Tony is the guy who hosts the North Carolina Airgun Show each year (it's on Oct. 20 & 21, 2017), and the registration form plus show info is on his website. read more