by Tom Gaylord
Writing as B.B. Pelletier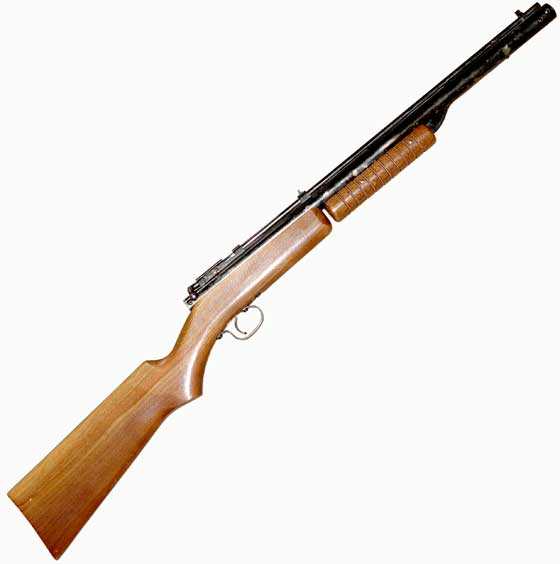 A Benjamin 310 multi-pump BB gun from 1952.
This report covers:
Smoothbore single shot
Trigger
Sights
Size and weight
How many pumps?
Manual
Adjust bolt for best air seal
Walnut stock and pump handle
Summary
Today we continue our look at the Benjamin 310 BB gun.
Smoothbore single shot
I make no attempt at hiding the fact that I like single shot rifles and guns. Usually their actions are simple enough that there is flexibility to do things you can't with a repeater. For example, I had a problem with lead balls jamming in the Benjamin 700, and there is no easy way to clear the jam. The 700 action is all buttoned up. But the 310 is a simple bolt action that will allow me to test varying sizes of lead balls. If one gets stuck all I have to do is rod it out and keep on going. read more