safety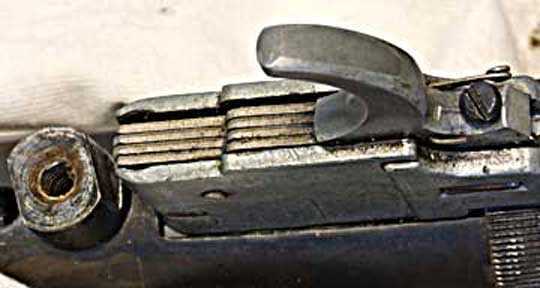 I shot the couch!
This report covers: More than the couch Sear safety and the hole in the ceiling BSF trigger Big note aside  Holes in the doorjamb I shot the couch .222 Remington fired by itself The first rule of gun safety Reader Yogi asked for this one,…
Pellet and bullet traps
by Tom GaylordWriting as B.B. Pelletier This report covers: Trap substitutes Earth berm Why do I say "however?" Distance A bullet trap Why? Complaints No BB trap! Buy once, enjoy for a lifetime Every airgunner needs a pellet trap — period. If you shoot indoors…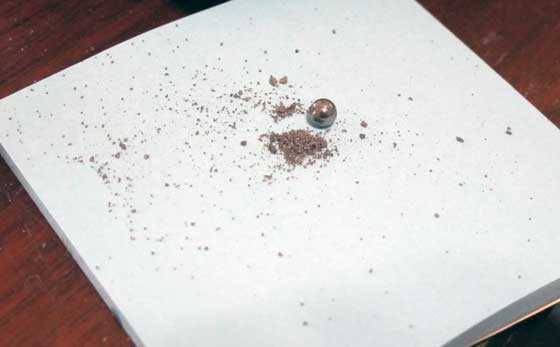 Air Venturi Dust Devil Mk2 Frangible BB: Part 3
by Tom GaylordWriting as B.B. Pelletier Dust Devil Mk2. Part 1Part 2 This report covers: The first and best test Test strategy Crush test Test 2 — close impact What have we learned? Hard target test What does this tell us? One last test Summary…
The boogeyman in the sock drawer
by Tom Gaylord Writing as B.B. Pelletier • The sock drawer • Are today's children more mature? • Deny, deny • Explain everything • Let them make their own mistakes • What can you do? • A program that works • Things to consider •…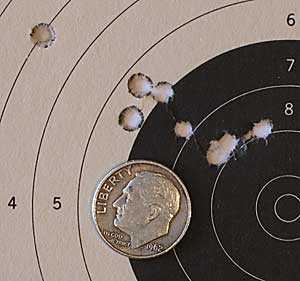 New-old-stock TS-45 air rifles: Part 3
by B.B. Pelletier Part 1 Part 2 This TS-45 rifle is probably at least 30 years old, yet also brand new. I've anticipated this day with great hopes, because this TS-45 rifle has the tightest bore I've ever seen on a vintage Chinese air rifle….