by Tom Gaylord
Writing as B.B. Pelletier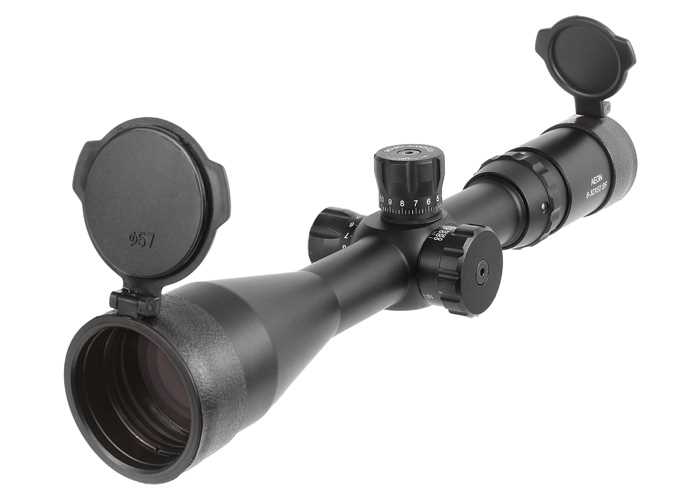 Aeon 8-32X50 AO scope with trajectory reticle.
This report covers:
A long story
One little problem
At the range
Good testbed
The test
The results
Comments on the scope
Next time
This report on the Aeon 8-32 AO scope with trajectory reticle was a long time coming. So long many of you won't remember why I'm even writing it. The answer begins with a long story.
A long story
In the first part of this report I mentioned a shift in the point of impact that might have been caused by me changing the magnification while I shot the string, or it may have been caused by a Bullseye ZR 1-piece scope mount that I was testing. We never got that sorted out in that report and I said I would come back to it.
My plan was always to use my Talon SS at 50 yards for both tests — read more