by Tom Gaylord
Writing as B.B. Pelletier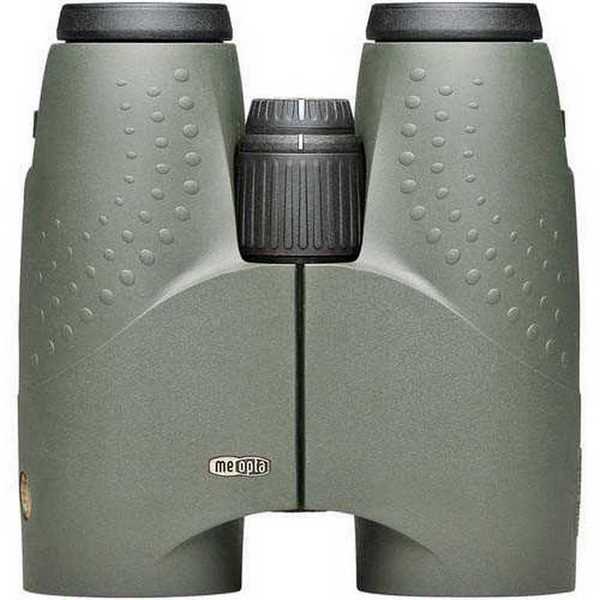 MeoStar 10X42 HD binoculars.
This report covers:
Top quality optics
The binoculars
Zeiss binoculars
Lighter and smaller
Flouride objective lens
Focus is fast!
Case
Summary
Top-quality optics
Meopta MeoStar 10-42 binoculars are not a piece of equipment most of you will every buy, but I want to talk about them today. I have been looking at them for the past three years — ever since seeing them at the SHOT Show in 2016. You may recall I did buy the MeoPro 80 HD spotting scope after seeing it at that show, and I am still impressed by its sharpness and clarity. I can see .22 caliber bullet holes in a black bullseye at 200 yards with that scope — admittedly on a sunny day — but just try doing that sometime.
I wrote a feature article for Firearms News about that spotting scope, and in the process of researching I learned a lot about Meopta. They started making darkroom equipment in the 1930s, and made military optics during World War II. When the Iron Curtain went up in 1945, they were behind it. The communists had them continue to make optics for the military and they made the finest quality possible. When the wall fell down in 1989 and it was "anything for a buck" throughout the eastern block nations, Meopta suddenly found a market for their high-end optics that was then being served by Leica, Swarovski, Steiner, Zeiss and others. read more