SIG Sauer X-FIVE ASP Reviews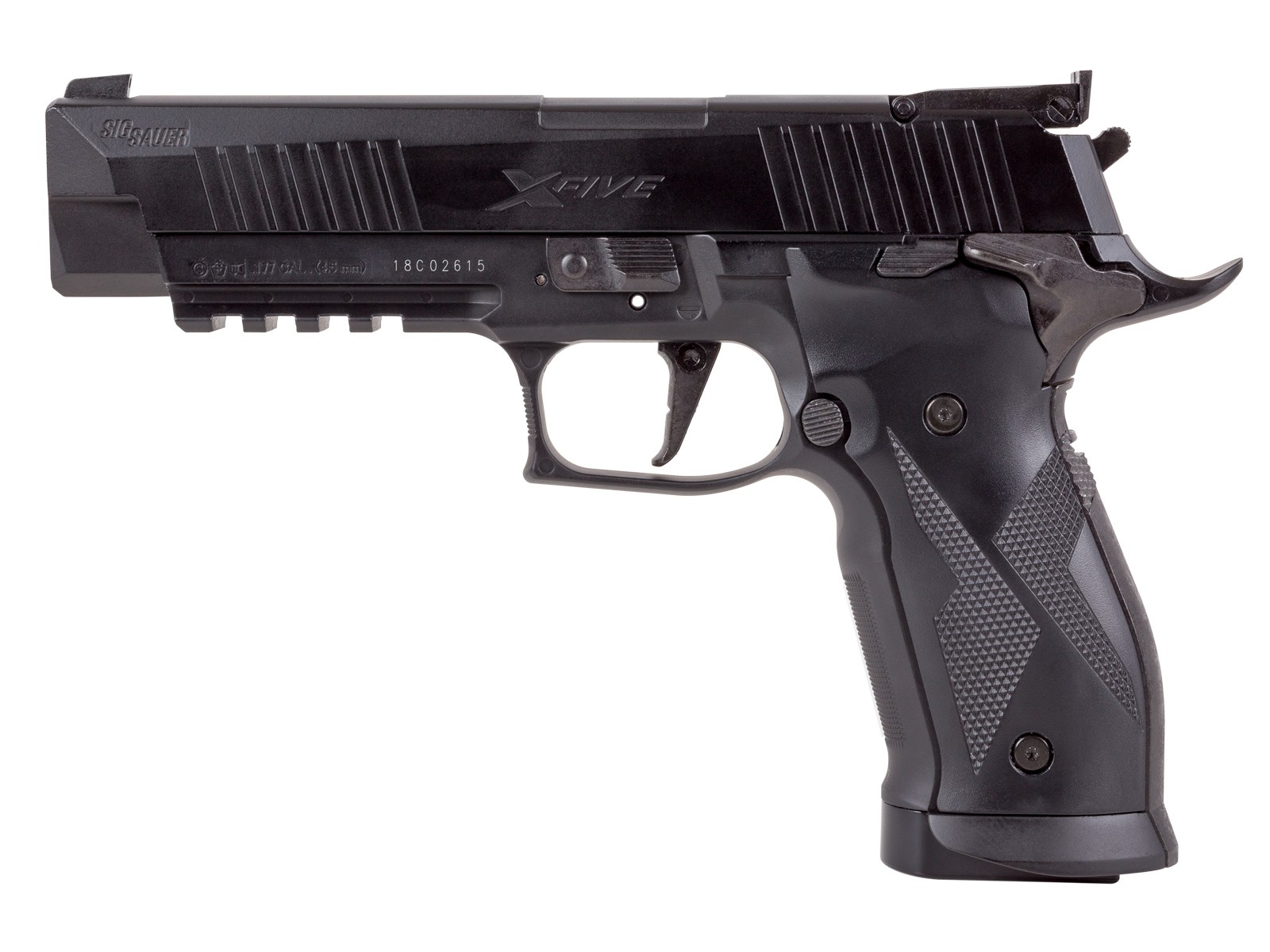 Average Customer Review
3.5
(85 reviews)
Create an online review   and share your thoughts with other customers
The most helpful favorable review
2 of 6 people found the following review helpful:
By Wesley from USA on 2018-04-02 18:33:04
Things I liked:
If it's the same dimensions as the 1911, you can mount a UM3 rail and put a red dot up top.
The most helpful critical review
0 of 0 people found the following review helpful:
By Charlie G. on 2021-12-27 04:39:11
How to destroy a brand.
I have 6 sigs X5, 229s Extreme, Scorpion and 226s all great guns. The air guns are a disaster - complete waste of money and I know I have bought 4 of their air guns and each time a complete waste of money. The problem is very simple they are not putting the time and effort into getting the gun right - I assume they consider them toys - but they have their brand on them so be careful. Each of mine has the same problem so it is clear they know what the problems are before I wrote this: 1) The belt feeding system jams, before the belt feeding system ( ( idiot alet: I actually bought three each time hoping each time they fixed the problem) the problem is the mag w the bbs and air cartridge as one - jammed every 3 shots. Just got the belt system is jamms every two shots. 2) The cycling of each shot burns tons of 02 not worth it. I think you get like maybe 50 shots per O2. They should spend their time making the gun fire without naming and more accurate forget the blow back clying. In short these guns DO NOT WORK. They must count on people wanting a replica.