Date: 10/4/2020 0:6
Please note: due to higher than normal order volumes, we are experiencing delays in order fulfillment.
Gas for blow back airsoft guns 400 ml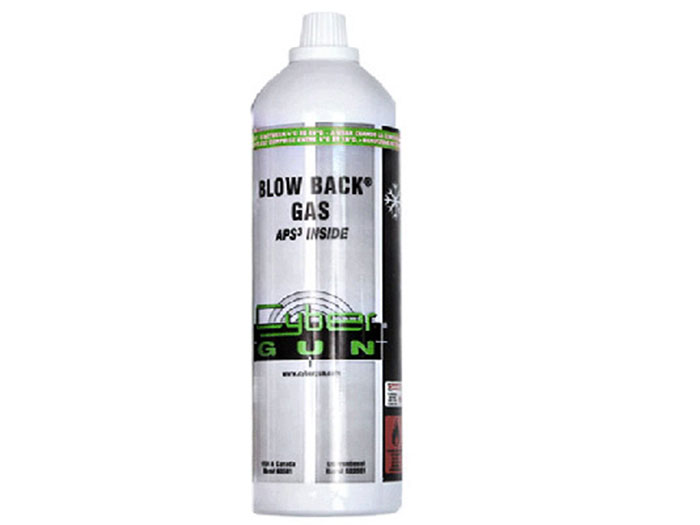 Roll over image to zoom in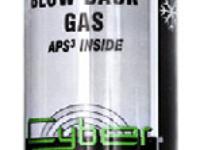 Description
Specifications
Customer reviews
Questions & Answers
Gas powered airsoft guns require "green gas" to operate. This gas has APS3 silicone lubricant blended, thereby maximizing the life of the seals and ensuring low maintenance. Works with: recoil system models (from 18C/64F to 40C/104F)

To fill the magazine or reservoir with the gas you hold the can upside down vertically and match the nozzle with the port (just like an old butane lighter). Fill in "spurts". Since it is a cold gas allow it to expand between sprays. This saves on gas and won't freeze you magazine. The gun will spit when it is full. If the magazines feels to cold--it is--let it warm up! If you are skirmishing we suggest a back-up mag. Cannot be shipped by air.
Item # 63500



Item Code: CG63500 [PY-A-656]
Create an online review and share your thoughts with other customers
Got a question? Got an answer?
Log in, then enter your text.