The Diana model 10/Beeman 900 target pistol: Part 5


The Beeman 900 pistol is another form of Diana's model 10.
This report covers:
However…
The test
RWS Meisterkugeln Rifle
RWS R10 Match Pistol
How is BB?
How is the Diana 10?
RWS R10 Heavy
FWB P44 group of R10 Heavy pellets
Final group with the Diana 10
Tired
Summary
Today I shot the Beeman 900/Diana model 10 target pistol for accuracy again. This was done at the request of reader RidgeRunner. I think he asked because he thought the Diana 10 should be more accurate than I showed in my last two tests. Well, it was sometimes a little more accurate today, but not much. Certainly not enough to warrant another test after this one.
However…
However, I think I know why that is, so today's test was not a loss. It forced me to look into the entire Diana 10 pistol and evaluate how it performs. I will explain as we go. Let's get started.
The test
I shot from a bag rest at 10 meters. I shot with the underside of the barrel resting on the bag. This allowed my shooting arm to be extended fully so the sights were in good alignment
I wore my +1.25 diopter reading glasses that I wear every time I shoot with non-optical sights.
RWS Meisterkugeln Rifle
The first target was shot with RWS Meisterkugeln Rifle pellets. Five went into 1.174-inches at 10 meters. That's so poor it's hardly worth talking about!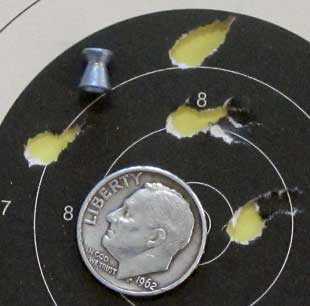 The Diana 10 put five RWS Meisterkugeln into a 1.174-inch group at 10 meters.
RWS R10 Match Pistol
Next I tried 5 RWS Match Pistol pellets. I really concentrated on the sight picture this time and the group was smaller than the last, though not small. Five pellets made a group that measures 0.908-inches between centers. It's very horizontal.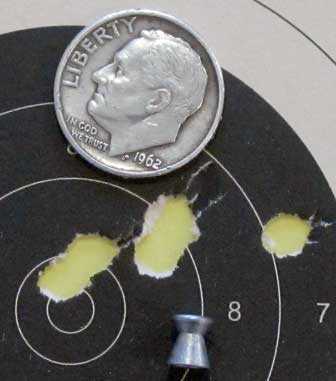 The Diana model 10 put 5 RWS R10 Match Pistol pellets into 0.902-inches at 10 meters.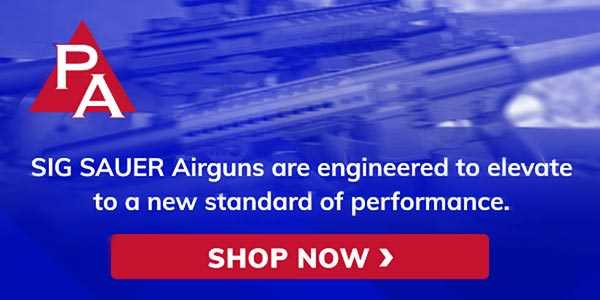 How is BB?
At this point in the test I wondered if it was me. So I pulled out the FWB P44 and shot a group with the same R10 Match Pistol pellet. This time the group measured 0.762-inches between centers with 4 pellets in 0.217-inches. Those four shots are more like it!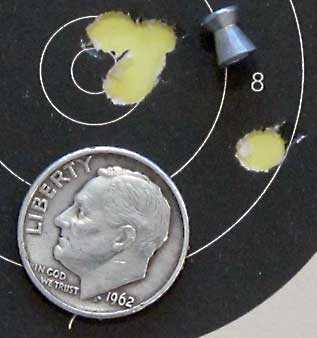 The FWB P44 put five R10 Match Pistol pellets into 0.762-inches with 4 in 0.217-inches.
How is the Diana 10?
So BB can still shoot. It was at this point that I recognized the problem. The FWB P44 sights were much easier to see than the Diana M10 sights. The notch in the Diana rear sight isn't as deep as I would like and that makes it harder to align the front and rear sights than the FWB P44 sights.
Also, the Minelli grips on the P44 are much more comfortable and conducive to shooting than the Diana grips. They just feel better. The Diana grips hit my hand at certain places and make the gun harder to hold. I could reshape the grips with a rasp and wood putty, but someone else will want this gun to have perfect grips so I won't do that.
Now, the Diana trigger is very nice. I find it quite easy to use. And the gun does not move when it fires, though there is a mild pulse that's felt through the grips. The P44 has no feeling whatsoever at firing — just the sound of the report.
RWS R10 Match Heavy
Next up were RWS R10 Match Heavy pellets. And now that I knew that the sights were the weak point of the Diana 10, I could compensate a little by concentrating even more on the sight picture.
This group of five pellets with the Diana 10 went into 0.704-inches at 10 meters. It's not a good group for a 10-meter pistol, but it's one of the better groups the Diana M10 has shot.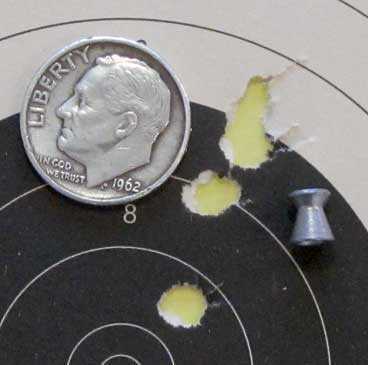 The Diana model 10 put five RWS R10 Match Heavy pellets into this 0.704-inch group at 10 meters.
FWB P44 group of R10 Heavy pellets
Surely the FWB P44 could outshoot the Diana model 10 with this pellet. So I tested it. Lo and behold, the P44 grouped five R10 Rifle pellets in 0.728-inches. It's close, but it's also larger than the Diana.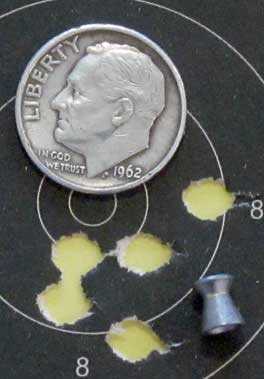 The Feinwerkbau P44 put five R10 Match Heavy pellets in 0.728-inches at 10 meters. Not quite as tight as the Diana 10.
Well, that was a surprise. Is the Diana 10 just as accurate as the FWB P44 with this pellet? Or am I getting tired from concentrating so much on the model 10 sights? One way to find out was to shoot a second group of R10 Rifle pellets with the model 10.
Final group with the Diana 10
The Diana model 10 pistol shot a final group of R10 Rifle pellets into 0.366-inches at 10 meters. It is the smallest 5-shot group of today's test. In fact it's the smallest 5-shot group shot by the Diana model 10 in this series!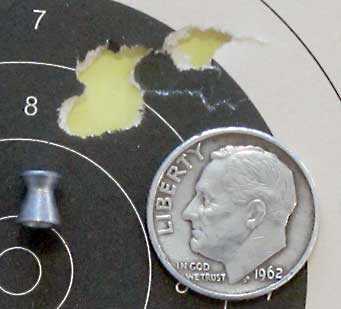 On the second try the Diana model 10 pistol put five RWS R10 Rifle pellets into 0.366-inches at 10 meters.
Tired
By this point I was very tired from concentrating on that sight picture so hard. I did shoot a final group of H&N Finale Match Light pellets with the P44 but they were scattered all over the target, like the first group. I'm not showing that group and I decided to call it a day.
Summary
The Beeman model 900/Diana model 10 target air pistol was great for its day, but that day has passed. With the wonderful PCP target pistols that exist today, the only place for a Diana model 10 is in a collection.
That being said, the pistol is still very accurate and with familiarization a shooter can learn to shoot it quite well.
Tags In
Tom Gaylord is known as The Godfather of Airguns™ and has been an airgunner for over a half-century, but it was the 
Beeman
 company in the 1970s that awoke a serious interest in airguns. Until then, all he knew were the inexpensive American airguns. Through the pages of the Beeman catalog, he learned about adult airguns for the first time. In 1994, Tom started
The Airgun Letter
 with his wife, Edith. This monthly newsletter was designed to bring serious reports about airguns to the American public. The newsletter and
Airgun Revue
, a sister magazine about collectible airguns, was published from 1994 until 2002, when Tom started
Airgun Illustrated
-- the first American newsstand magazine about airguns. Tom worked for three years as technical director at
AirForce Airguns
, the makers of the 
Talon, Condor, and Escape
 precharged air rifles. Today, he writes about airguns and firearms for various publications and websites. He also makes videos, and you'll find short clips embedded in some of his artices on Pyramyd Air's website. Tom is a consultant to Pyramyd Air and writes under the name of B.B. Pelletier.