by Tom Gaylord, a.k.a. B.B. Pelletier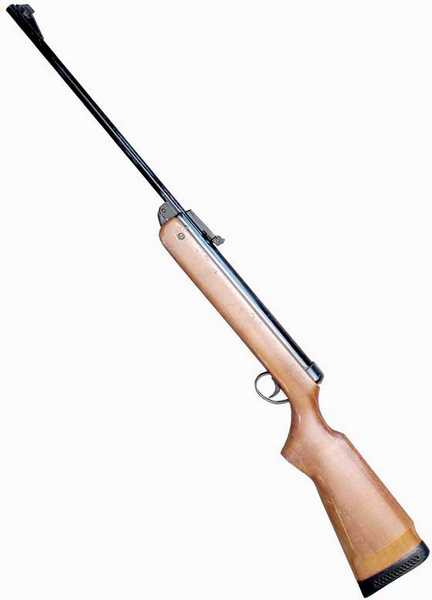 My rifle is actually a BSA Super Meteor.
It would be an understatement to say there was a lot of interest in the BSA Super Meteor I got at the Roanoke airgun show. And in the discussion that followed, I learned a lot about this rifle that is now in its seventh design iteration.
First of all, the experts agree that the Meteors — Marks I and II and possibly the Mark III — are the best ones. Certainly, both I and II are. My Mark IV, on the other hand, is characteristic of BSA's lowest days, when quality went out the window — at least to hear some readers tell it.
I don't have a Mark I or II to compare with, so all my observations have to be based on this one gun. When I tried to fire it for the first time, it sounded horrible — as if it was broken. read more