by B.B. Pelletier
Announcement: Here's this week's winner of Pyramyd Air's Big Shot of the Week on their facebook page. He'll receive a $50 gift card.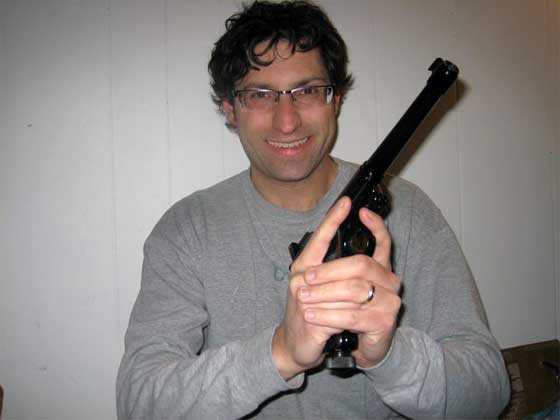 Christopher Schaefer holds his favorite target pistol — a Crosman Mark I in .22 caliber.
Today's report begins with a bucketload of irony.
I told you about acquiring this BSF S70 breakbarrel air rifle at the Malvern airgun show about a month ago, Today, I'll start a three-part report on it. Those of you who are interested in BSF air rifles might also wish to read the report on the BSF 55N I did three years ago.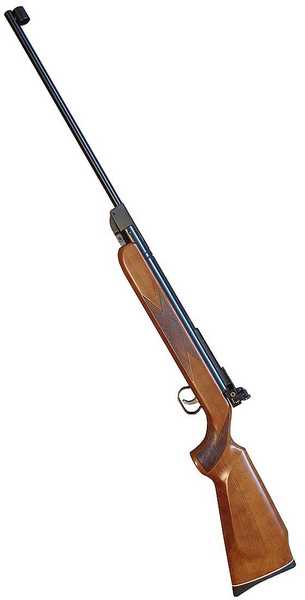 The BSF S70 was the deluxe version of the BSF 55-series of spring-piston air rifles. It's the grandfather of the Beeman R9. read more