by B.B. Pelletier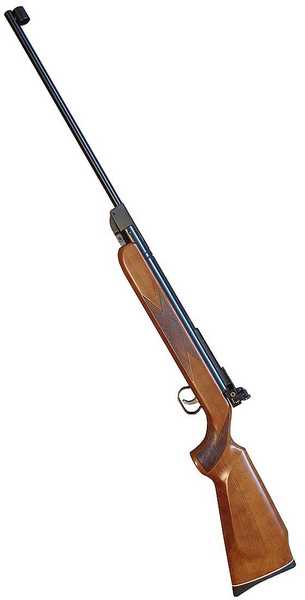 The BSF S70 was the deluxe version of the BSF 55-series of spring-piston air rifles. It's the grandfather of the Beeman R9.
First, I want to wish all my U.S. readers a Happy Memorial Day. Please take a moment to remember the friends and family members who gave their lives for our sake.
Today's report will have some of you talking and thinking for weeks! Kevin will find that he is in a love-hate relationship with my BSF S70 rifle, and Herb will postulate three alternative universes from the data I've collected. Rikib will attempt to occupy one of them!
In other words, folks, today is not your ordinary velocity test day. read more