by Tom Gaylord
Writing as B.B. Pelletier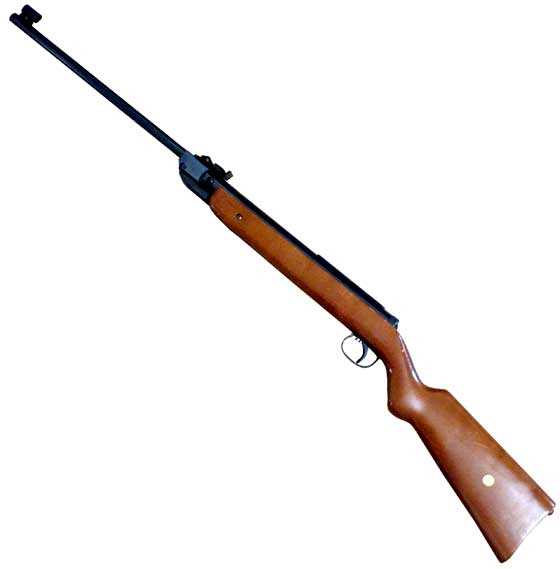 Michael's Winchester 427 is a Diana model 27 by another name. The rifle pictured is my Hy Score 807/Diana 27.
Part 1
Part 2
Part 3
Part 4
Part 5
Part 6
Part 7
Part 8
This report covers:
Historical baseline data
Preparing the rifle
Michael's 427 shooting RWS Superpoints
Air Arms Falcons
RWS Hobby
Discussion
Cocking effort
Trigger
Michael's barrel is choked
What have I learned?
A hidden gem
Summary
Today we look at the velocity of Michael's Winchester 427/Diana 27. This will be the end of this report.
I used to think that Tune in a Tube (TIAT) grease increases velocity but now I know from testing that it decreases velocity. Yes, it is a type of grease, but it is so tacky that it slows things down just a little. In rifles of medium power (.22-caliber rifles shooting 750-900 f.p.s.) it can drop the velocity by as much as 40 f.p.s. I haven't really tested it in a Diana 27 before, so this test will be an eye-opener. read more