by Tom Gaylord
Writing as B.B. Pelletier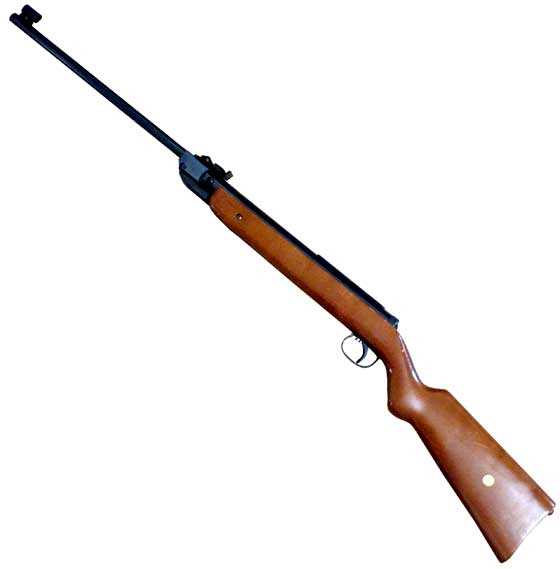 Michael's Winchester 427 is a Diana model 27 by another name. The rifle pictured is my Hy Score 807/Diana 27
This report covers:
SHOT Show
Today and Monday
New parts
Scragging?
Lubricating the mainspring
Rust removal
Lubrication
Putting the piston into the spring tube
Pull the trigger!
Attach the barrel
Break
Many of you have been reading this series in which I tune reader Michael's Winchester 427 that is actually a Diana 27. This is not an air rifle for beginners to learn on! The mechanism is too complex for first-timers for a number of reasons that should become clear today.
SHOT Show
I have to tell you — this is a very lengthy report. I won't get it all done today, so Monday I will finish up. And on Monday I will be in Las Vegas at the SHOT Show. I won't see your comments as frequently as usual while I'm there next week, plus after I walk out of the show every day I have to go back to my room, write the next day's blog and have it ready to publish by 9 p.m. which is midnight on the east coast where the WordPress server publishes the blog. So please don't ask me any lengthy questions. I am not going to have dinner with anyone this year, so I can do my work without being whipsawed! read more