by Tom Gaylord
Writing as B.B. Pelletier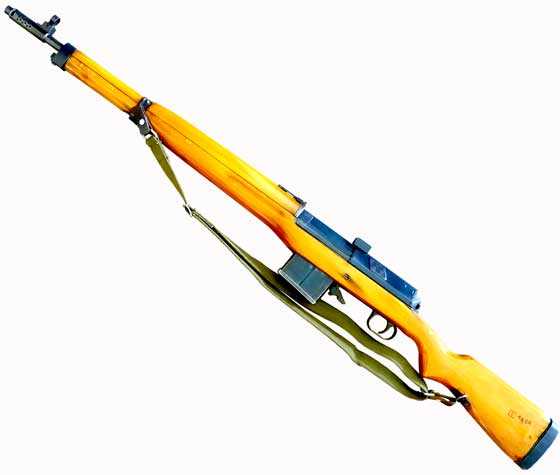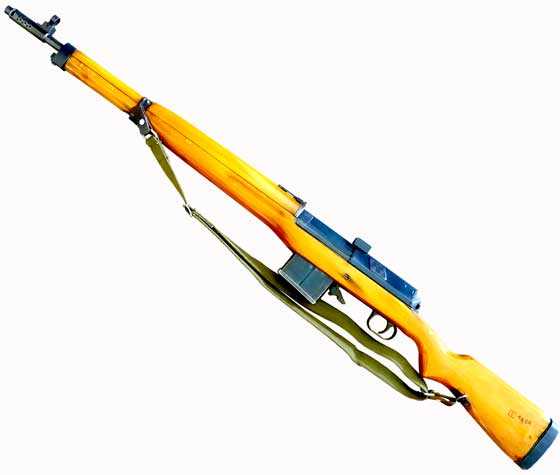 Egyptian Hakim was a "make-do" battle rifle, designed around cheap ammo.
This report covers:
History
Development
Innovation
Cartridges thrown forward
Hakim action
Accuracy
However…
Why is the Hakim the "poor man's Garand"?
Corrosive ammo
The airgun
Summary
You have read about Hakims in this blog many times already, but all of them were air rifles. Today is different. Today we look at the firearm that inspired the pellet rifle trainer — the 8mm Egyptian Hakim!
History
At the end of WWII, the Egyptians found themselves in possession of tens of millions, if not hundreds of millions, of rounds of 7.92 X 57mm Mauser ammunition — the 8mm Mauser round. The Germans had stockpiled it in Egypt, thinking they would be there for a long time. When they left, there were storehouses of munitions left behind that the Egyptians inherited.