by B.B. Pelletier
Today you'll read part 2 of Vince's guest blog. As usual, he's done an extremely thorough job.
If you'd like to write a guest post for this blog, please email us.
Bloggers must be proficient in the simple html that Blogger software uses, know how to take clear photos and size them for the internet (if their post requires them), and they must use proper English. We'll edit each submission, but we won't work on any submission that contains gross misspellings and/or grammatical errors.
by Vince
You've loaded the magazine, and now you're ready to shoot. Almost.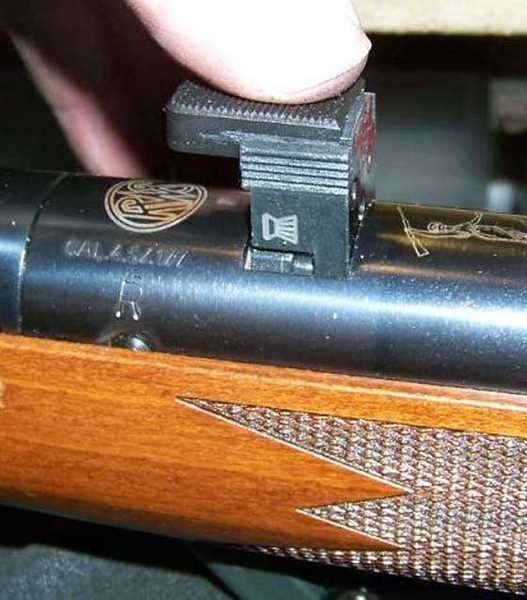 Lock & load! read more