by Tom Gaylord
Writing as B.B. Pelletier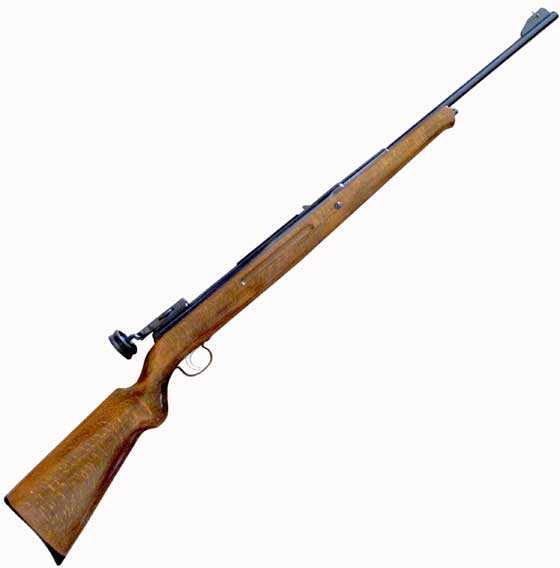 Diana model 50 underlever.
This report covers:
Before we begin…
Rear sight conversion
Accuracy — the test
RWS Superdomes
H&N Finale Match Light
RWS Superpoint
RWS Hobby
Things I did wrong
Summary
We start looking at the accuracy of the .177-caliber Diana model 50 underlever today. I say start because I want to shoot this rifle a lot more. I will look for interesting ways to do that.
Before we begin…
However, before I jump into the accuracy there are a couple things I need to clear up. Reader Halfstep asked about the loading tap. It was shown in the closed position in Part 2 and he asked if I could show it open. He also wondered how far into the tap the pellet falls, so I'll show that, too.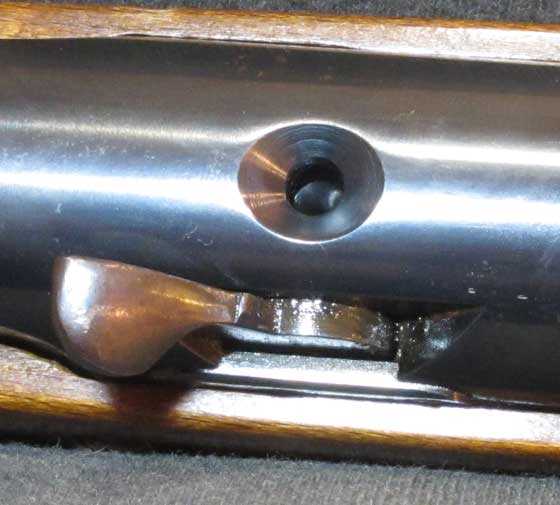 The tap is open.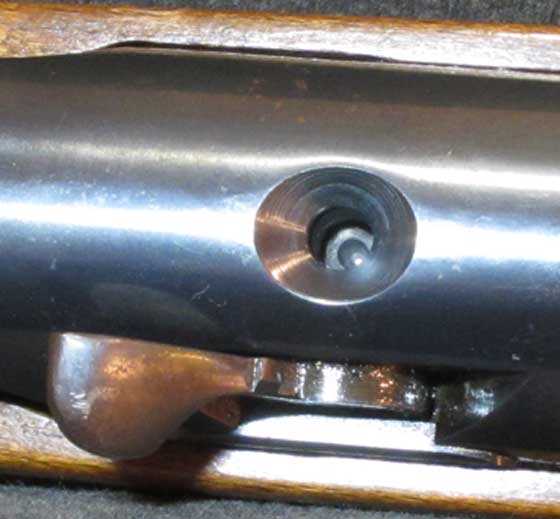 An RWS Superpoint has been dropped into the tap. See how deep it is?