by Tom Gaylord
Writing as B.B. Pelletier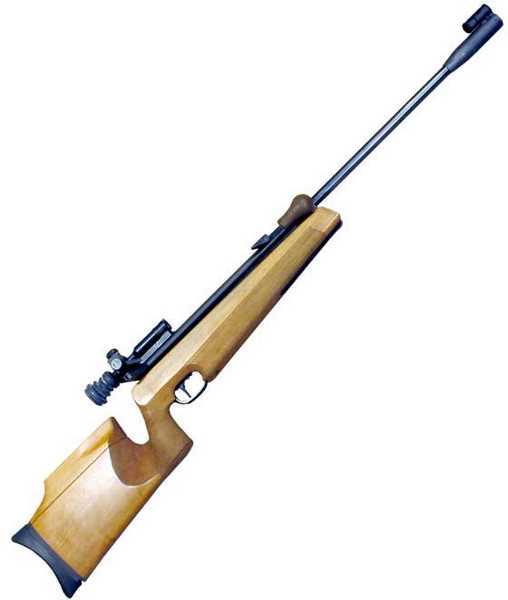 Walther LGR.
This report covers:
Rothenburg ob der Tauber
History
Stock
Sights
Fatal flaw?
Loading port
Trigger
Summary
Yes we are starting yet another 10-meter air rifle report. This blog has covered a lot of 10-meter target rifles from the 1960s and '70s, the time when they first appeared. Here are links to many of the reports.
FWB 300
FWB 150
FWB 110
Walther LGV Olympia
Weihrauch HW 55T
Weihrauch HW 55 Custom Match
Weihrauch HW 55 SF
BSF S54
Haenel 311
Mauser 300SL
El Gamo 126
IZH MP532
Sharp Ace Target Standard
Diana 72
AirForce Edge
Diana 75
Daisy 853
Daisy 888 Medalist
Crosman Challenger 2009
Some of the rifles on this list are not serious target rifles and others are for junior marksmen. And I may have inadvertently overlooked one or two that I have covered in the past 15 years. But today I start to look at the first 10-meter rifle I ever saw — the Walther LGR. read more