by Tom Gaylord
Writing as B.B. Pelletier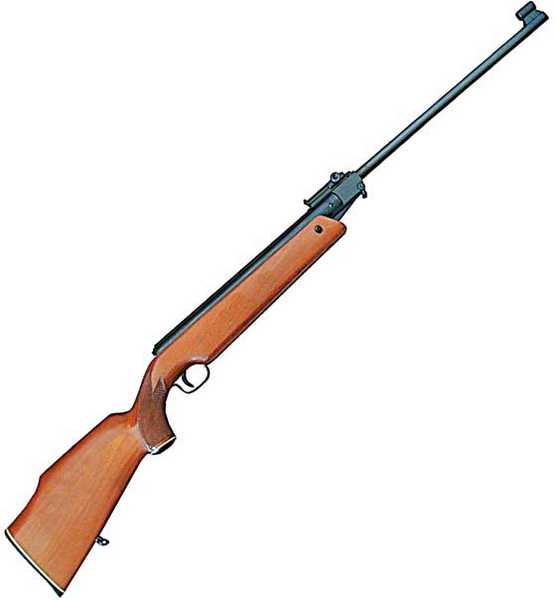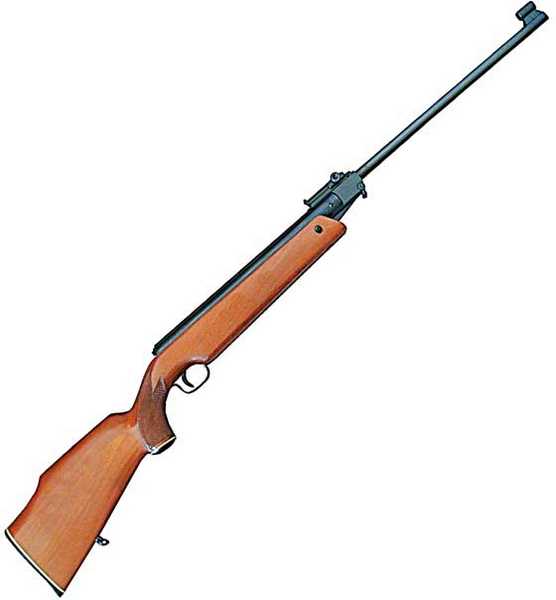 This FWB 124 Deluxe is not the exact gun I'm writing about, but it is the same model.
This report covers:
To scope or not?
Long sight-in
JSB Exact RS
Air Arms Falcon pellets
That's it
Open sights versus a scope
Summary
Before we begin I have sad news. A reader who often commented on this blog, Wing Commander Sir Nigel Tetlington-Smythe, passed away on Jun 24. He had an accident a week before and suffered a brain injury that overcame him. He will be missed on this blog.
Today I scope the FWB 124 and shoot it for accuracy at 25 yards. We last looked at this rifle on June 12, and it was tested with open sights at 25 yards. In that test JSB Exact RS pellets gave me a 0.889-inch ten-shot group and Air Arms Falcon pellets put 10 into 0.874-inches. Today we will see what effect scoping the rifle has. Many people believe it will be even more accurate, because most of the aiming error will vanish.