by Tom Gaylord
Writing as B.B. Pelletier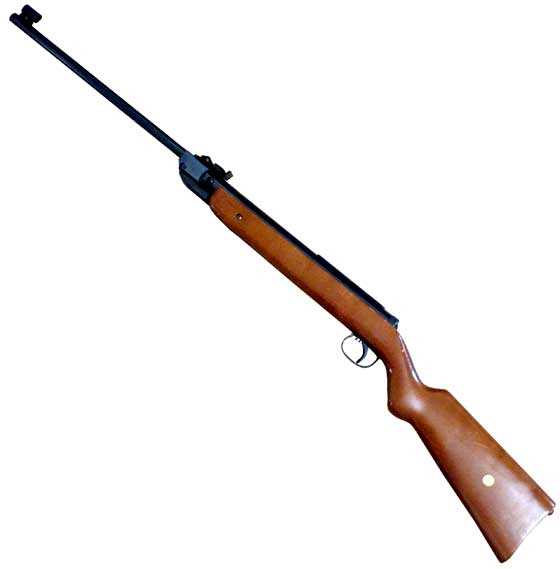 Michael's Winchester 427 is a Diana model 27 by another name. The rifle pictured is my Hy Score 807/Diana 27.
Part 1
Part 2
Part 3
Part 4
Part 5
Part 6
Part 7
This report covers:
Recap
Tune in a Tube
But the rear sight…
The rifle is fixed!
Breech seal shim
Pivot bolt locking screw
Accuracy
Air Arms Falcons
RWS Hobby
Then I read…
Michael's rifle is accurate
The big surprise!
Next
Today was a long time coming — much longer than I anticipated. But I learned a lot about problems with the Diana 27 that I have never encountered before, and I now believe I can tune one with ease.
Recap
Just so you remember, I am tuning reader Michael's Winchester 427 that is a Diana 27 by another name. It looked good on the outside, apart from missing things like the rubber button on the butt and a locking screw for the pivot bolt. The rear sight was a kluge of backwoods "repairs", but that didn't impress me until the very end of the job. In fact, I will tell you now that I should have started there first. It was the main source of the rifle's issues. read more