by Tom Gaylord
Writing as B.B. Pelletier
This report covers:
First encounter
The front sight
HOWEVER!!!
Irony
The deal
Problems with the post sight
Other front sights
Contrarians
Dial-a-sight
The best front sight insert
The clear aperture front sight
Summary
Today we will look at the front sight that works with the peep sight. Remember, the whole purpose of the peep sight is to eliminate the rear sight from the equation. So the front sight is of extreme importance.
First encounter
The first peep sight I even looked through was on a Winchester model 52 target rifle in an NRA-run course that taught me how to shoot. While other boys my age (10) were interested in baseball and football, I was only interested in shooting. So I listened to every word the instructors said and I tried to do what they told me, to the best of my ability.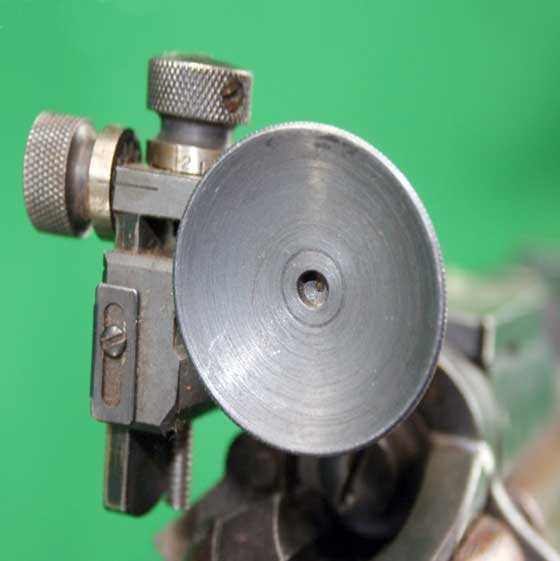 The Marble target sight on the Winchester 52 seemed remarkable to a 10-year-old boy! read more