Customer Reviews for Umarex Gauntlet PCP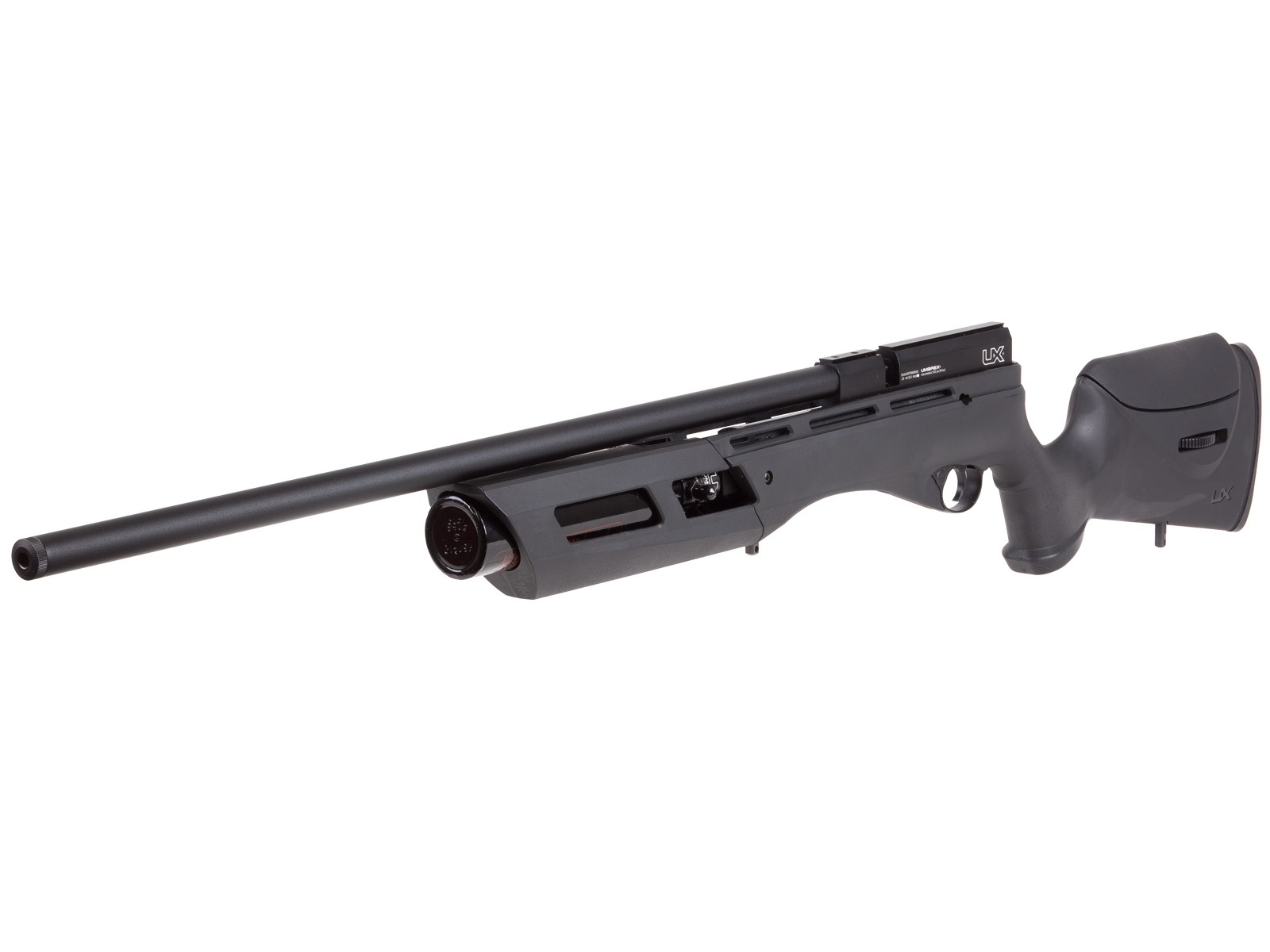 Create an online review   and share your thoughts with other customers
The most helpful favorable review
6 of 6 people found the following review helpful:
By Stephen from USA on 2017-11-05 09:46:01
Things I liked: Everything, great value, 80 shots on target, one air fill!
Things I would have changed: Better fit on the fore end......but I can live with it :)
What others should know: Nice large bolt handle that is not going to snap off. Very accurate and amazing consistency. I shot 8 10 shot crono strings with one tank of air. String #1 was 823.2 FPS, string #7 was 823.0 FPS between those string 2 was the lowest at 821 FPS and #3 was the fastest @835.9 FPS I was using cheap Wal-Mart Crossman pellets, unsorted right out of the can. Better pellets would probably give better results. Oh and all those shots went thru a single hole about 3/8" in diameter.
The most helpful critical review
0 of 5 people found the following review helpful:
By terry from USA on 2019-05-18 20:01:04
Things I liked: none
Things I would have changed: this gun
What others should know: don't bye this junk gun