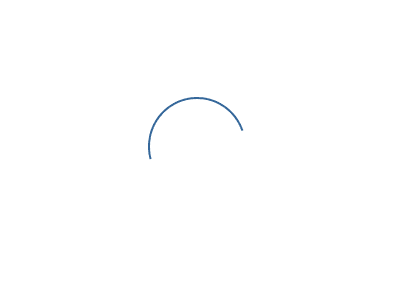 UX-2252605 [PY-4311-9272]
Umarex Gauntlet with adjustable comb - .25 Caliber
Sold & shipped by PyramydAir
Umarex Gauntlet Price
$279.99
Included:
Includes 1 rotary magazine and 1 single shot tray
Umarex Gauntlet Air Rifle
10-shot repeater
3,000 psi, 13 cu. in. removable tank
1,100 psi regulator (.177 and .22)
1,900 psi regulator for .25 cal
Incredibly quiet - fully moderated
Adjustable Single-Stage Trigger
Height adjustable cheek piece
11mm Dovetail rail
Bolt action
Easy foster quick-disconnect fitting
Pressure release key
Includes 1 (10 shot in .177 and .22, 8 shot in .25) rotary magazine and 1 single shot tray
PCP airgunners long for affordable guns that are consistent as well as powerful, and Umarex has answered the call!
The Gauntlet PCP repeater that balances tremendous shot strings, with incredible power and accuracy all for a competitive price. With the on-board regulator, the Gauntlet uses less air; improving accuracy, and the amount of shots per charge on its 3000 psi tank. Once the pressure is low, you can either refill the tank using the standard Foster quick connect fitting or simply unscrew the tank with the included pressure release key to switch out your tank. As long as the pressure gauge is in the green, your shots will stay consistent. Umarex tested both .177 (7.9 grain) and .22 (14.3 grain) lead pellets, achieving 60(.22) or 70 (.177) shots on a single fill! With a velocity of 1000 fps in .177 and 900 fps in .22, the Gauntlet has no problem sending lead downrange in a hurry.
Each caliber features a single shot tray and a 10 round rotating magazine so you can spend less time reloading and more time taking rapid fire bolt-action shots. The fully-moderated barrel quiets your shots, making it a perfect platform for blasting away at backyard targets or eliminating pests. Its all-weather synthetic stock comes with integrated studs for the addition of a sling for convenient carrying in the field. A standard dovetail mount is ready for mounting the optics system of your choice.
Umarex threw down the gauntlet for a PCP that's accurate, consistent, and affordable. What more could you ask for?