AirForce Texan Reviews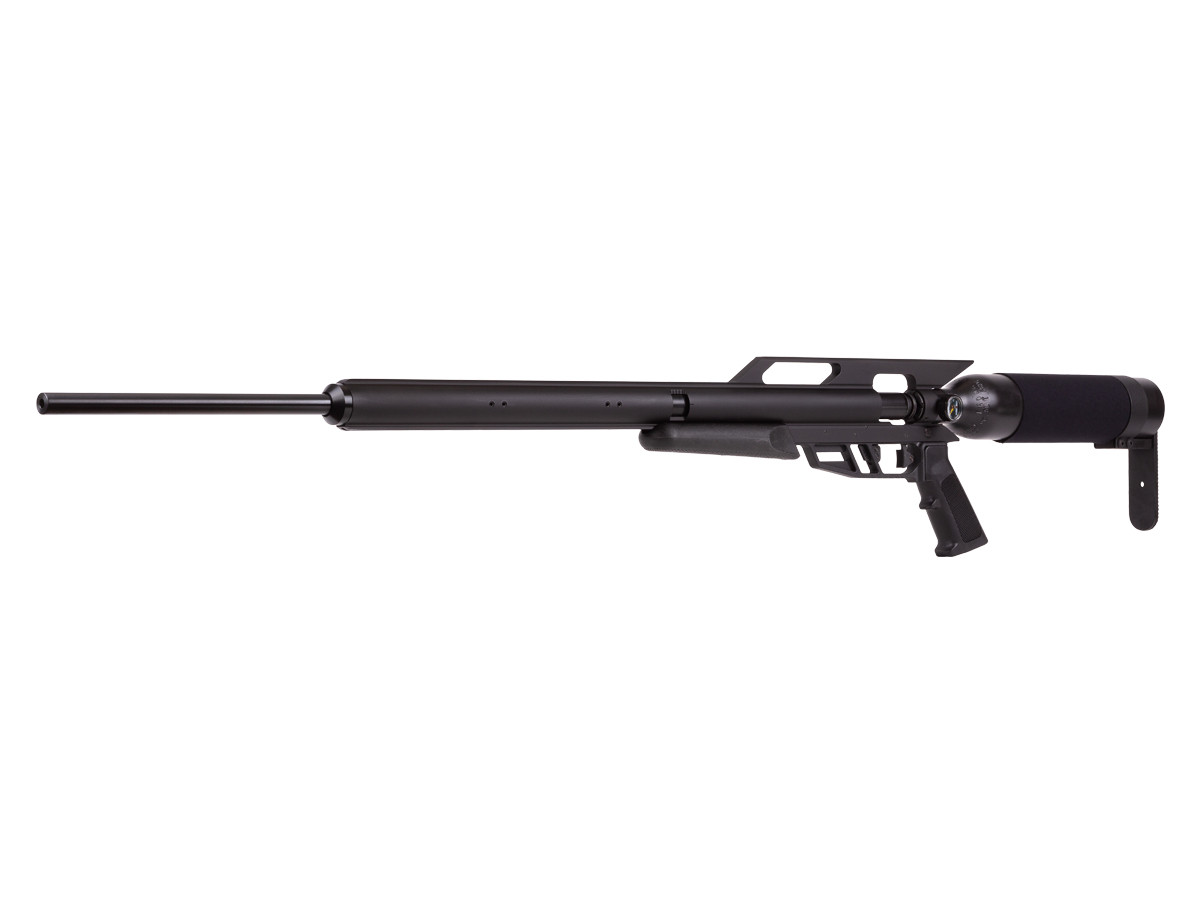 Average Customer Review
5.0
(72 reviews)
Create an online review   and share your thoughts with other customers
The most helpful favorable review
4 of 4 people found the following review helpful:
By Steve from USA on 2016-09-22 18:04:37
Things I liked:
I do not own the Texan yet.....but I will. I went to the Pyramid Air Shoot in Dover Ohio and shot this thing.........and it was.........more fun than any other air gun I've ever shot. Pyramid Air is kind enough to allow folks to try out airguns. The Texan was one of them. They also had the 25 Condor SS. Shot the Condor first. Great gun....Then the Texan 45. I aimed at a spinning target at about 40 yards.......a target that I guess I was not supposed to shoot at. I hit it......and the spinning target flew into the air and disappeared into the woods in the background. That target traveled about 25 yards in the air and landed somewhere in the back of the range. I immediately got this huge grin on my face as everyone said..."Oh wow.....did you see that?" A bunch of folks were grinning and laughing. I was hooked. They had to ask me to stop shooting and buy it already. I told them.....soon......very soon.
Things I would have changed:
My under ware after taking my first shot with this gun. More like a powder burner than an air gun.
What others should know:
This gun gets about 5 shots with each fill up. It is loud. It is long........ It is fun. It is awesome. It is accurate. It is........what an air gun should be. I am still grinning after a couple of weeks just thinking of shooting this thing. Hurry up Christmas......my gift to me. I will have to get another air tank as I will be using a whole lot more air than I am right now.
The most helpful critical review
0 of 0 people found the following review helpful:
By Clayton from USA on 2020-08-13 18:18:49
Things I liked:
NA
Things I would have changed:
Needs a more reliable valve.
What others should know:
Beware of the TX2 valve..Just got the .50 Texan, took it to the range, charged it to 3000 psi. shot it 3 or 4 times, recharged it to 3000 psi, shot it 2 or 3 times, on the next shot the valve dumped to zero .and drove the scope back into my eye, lots blood. Called Air Force and talked to Camille. It was a very unsatisfactory call. Her position was that it was operator error, and there was no way anything could be wrong with the TX2 valve. She suggested that I recharge the tank and fire it again to see if the same thing happened again, which would hve been nuts..When I removed the tank and valve to send it back to Air Force (at my expense) when I shook the tank there was a rattle in it, maybe a broken part of the valve? It should be noted that I have owned an Air Force Condor .177 for some years and have had no problems with it.