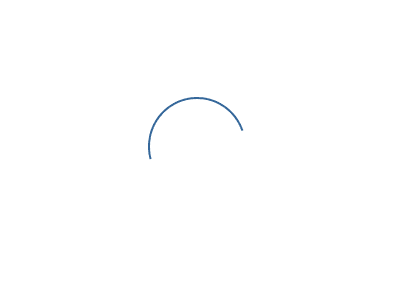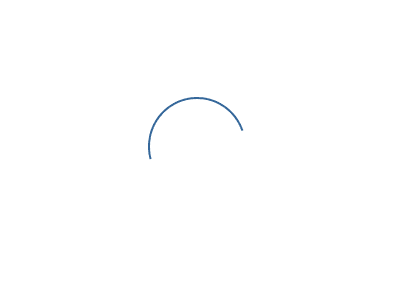 AV36A120B6RMO [PY-4736-12213]
Bear Archery THP Adapt+ Bow, Right Hand, 60lb Draw, Mossy Oak
Sold & shipped by Pyramyd AIR
Bear Archery THP Adapt+ Price
$649.99
| | |
| --- | --- |
| Max Velocity | 320 fps |
| Grip | Right |
Out of stock
Estimated in-stock date 12-22-2023. Place your order now for delivery priority!
This item is not eligible for coupon discounts
(Joint venture between Bear Archery and The Hunting Public - THP)
Bag that big buck with the Bear Adapt+ RTH Compound Bow. It comes with everything needed to have a successful hunting season and is based on the field-tested and popular Adapt Compound Bow. It comes standard with several upgraded components, built in partnership with The Hunting Public.
Starting out with a 32-inch axle-to-axle length and a 6.5" brace height, this compound bow is ideal for hunting in any condition. Draw weight ranges from 45-60 lbs or 55-70 lbs and draw length is adjustable from 24 to 31 inches. The single cam offers a smooth draw with an 80% let-off further enhanced by the updated cable roller slide.
This RTH (ready-to-hunt) bow comes with everything needed to hit the woods when it's pulled from the box. All that's required are arrows, a release, and a few shots to sight it in. Similar to the Adapt in many ways, the Plus model has several top-of-the-line enhancements as recommended by The Hunting Public (THP). These components are designed to give a slight edge in the field to ensure success.
The first enhancement is the Trophy Ridge® 3 Pin Hotwire Sight. It features two fixed pins and a floater pin to make sure all arrows hit their mark no matter the distance. Next up, the Whisker Biscuit V is the perfect rest to prevent an arrow of any diameter from falling once nocked. It's designed to let the arrow loose without the fear of reducing its 320 FPS, and because it has a windage adjustment, the hunter can fine-tune arrow placement.
The bow is dressed up in Mossy Oak® Bottomland Camo to help the hunter blend in. It has a detachable 6" Hitman Stabilizer used to dampen sound and vibration with two, 1-ounce removable adjustment weights. The ability to quickly pull the Hitman off allows for proper and easy storage and stowing for travel.
Arrow storage is easy with the 5-Spot Arrow Quiver that quickly detaches from the bow. Its hollow hood keeps broadhead tips sharp while the dual gripper system keeps them in place. Rounding out the upgrades are the Bear Paw Grip with a nice, soft touch that is suitable for winter use, a wrist sling, a peep sight, and a D loop.
Whether you're sitting in a saddle, a hunting blind, or stalking from the ground you can't go wrong with the Bear Adapt+ RTH Compound Hunting Bow. Buy yours today, from Pyramyd Air.
Bear Archery THP Adapt+
Right-Hand Orientation
Draw weight: 45-60 LBS or 55-70 LBS
Mossy Oak® Bottomland Camo
32" axle to axle
24" to 31" adjustable draw length
6.5" Brace Height
Single Cam, 80% Let-Off
Max Speed: 320 FPS
Trophy Ridge® 3 Pin Hotwire Sight
Whisker Biscuit V arrow rest
Hitman Stabilizer
Bear Paw Soft Touch Grip
Roller Cable Slide
Includes: 5 Spot Arrow Quiver, wrist sling, peep sight, and D-loop