Made in the USA.

10-4-10 service excluded

noCalculator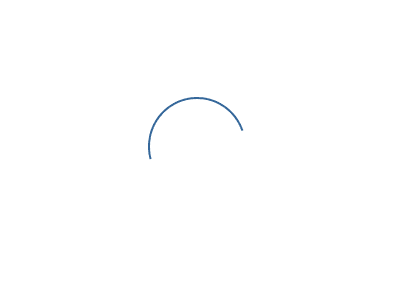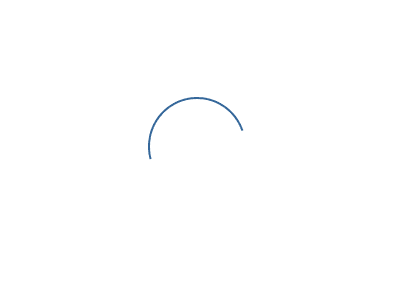 PSH-AK [PY-4866-9742]
Pocket Shot Circular Slingshot Arrow Kit in Orange
Sold & shipped by Pyramyd AIR
Price
$49.99
Included:
Orange Pocket Shot circular slingshot
High-impact poly rings and cap
Arrow cap
4 nock caps
2 arrow pouches
Instruction sheet
*Note: Arrows not included

Discover a whole new way to send arrows downrange with the Pocket Shot circular slingshot Arrow Kit.
Instead of using the potential energy held in a bow when its string is pulled back, the Pocket Shot uses a similar principle, but with the elasticity of a latex pouch providing the power. Just load an arrow into the pouch from the front. Take aim, pull back on the pouch and release it to send your projectile flying up to 350 fps.
While most people's idea of a slingshot involves a Y-shaped frame two elastic bands and a patch of fabric or leather in which to seat the projectile, this slingshot is composed of a latex projectile pouch, a hollow base ring and a hollow locking ring. The open end of the latex pouch is sealed tightly between the base and locking rings.
If you're looking for a unique new way to enjoy shooting, give the Pocket Shot Arrow Kit a shot.
Pocket Shot Arrow Kit in Orange
Patented circular design
Uses latex pouch elasticity to power projectiles
Includes everything needed to shoot arrows from Pocket Shot
Made in the USA