Made in the USA.

10-4-10 service excluded

noCalculator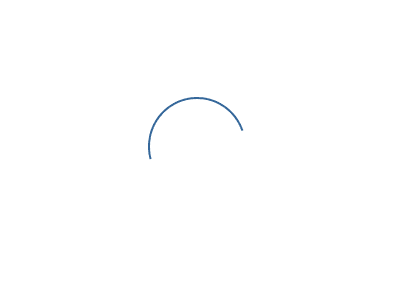 PSH-JAK [PY-4862-9738]
Pocket Shot Junior Arrow Kit
Sold & shipped by Pyramyd AIR
Price
$19.99
Included:
Pocket Shot Junior Compact Circular Slingshot
Handle
Three soft-tipped arrows

Take your next-generation sling-shooting to a whole new place with the Pocket Shot Junior Arrow Kit.
Including the Pocket Shot Junior circular slingshot, a handle and three soft-tipped arrows, this little setup is just the thing for teaching new and younger shooters the basics about shooting safely and responsibly. It may be used with arrows or plastic balls.
As opposed to traditional, Y-shaped slingshots, the Pocket Shot Junior and the original, larger-sized Pocket Shot employ a latex projectile pouch, a hollow base ring and a hollow locking ring. The open end of the latex pouch is sealed tightly between the base and locking rings. The projectile is loaded into the pouch. The shooter pulls the pouch back, just like with a standard slingshot, and the resulting tension powers the projectile when the pouch is released.
Order yours today and let the slingshot-shooting fun begin!
Pocket Shot Junior Arrow Kit
Patented circular design
Shoots projectiles around 300 fps
Shoots arrows or plastic balls
Uses latex pouch elasticity to power projectiles
Great for introducing new shooters to the sport
Ideal for backyard and indoor plinking
Made in the USA