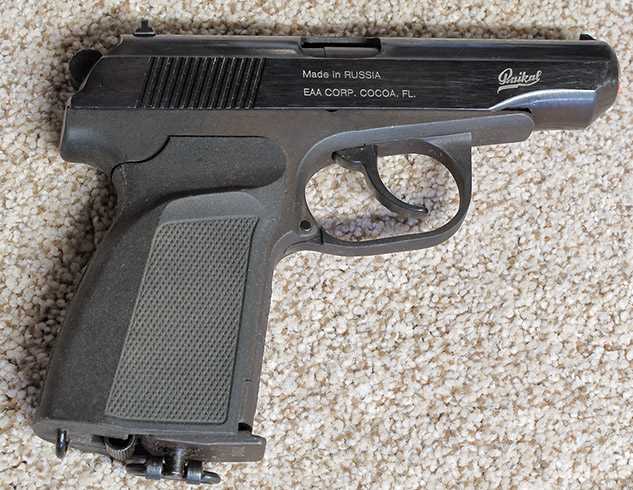 Makarov BB gun made from a Makarov firearm.
History of airguns
Makarov non-blowback Part 1
Makarov non-blowback Part 2
Makarov non-blowback Part 3
Makarov non-blowback Part 4
Makarov with blowback Part 5
Makarov CO2 BB pistol made from a firearm Part 6
This report covers:
Catalog gun?
Piercing the cartridge
The test
Hornady Black Diamond
No blowback
All single shot
How loud?
Smart Shot lead BBs
Rifled barrel
Dust Devils
Trigger pull
The verdict?
Today we look at the velocity of the Makarov MP 654K BB pistol made from Makarov firearm parts. Is it powerful? Does the slide blow back? Does it even work?
Catalog gun?
I discovered or rediscovered something today that has eluded me thus far. The muzzle is painted red. I probably didn't notice it initially because I am battling red/green colorblindness. Since not many of these BB pistols made it into the U.S. market I'm guessing this could be a gun that someone in EAA painted to look less threatening. That could either have been for a catalog shot or for display at a trade show where the public is admitted. Anyhow, the color is wrong (blaze orange or blaze green are the approved colors) so it is superfluous.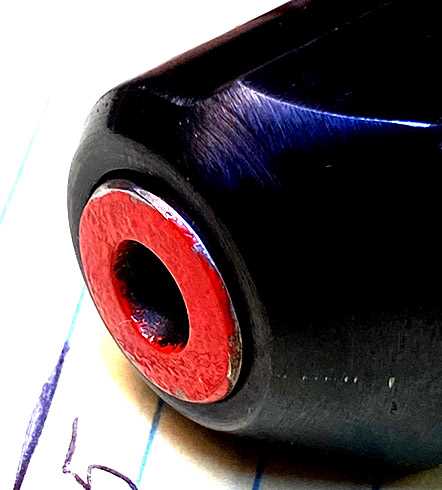 Someone painted the muzzle of this Mak — to make it appear safer? I have enhanced the image to make the color appear brighter. But it's still not the approved color for airsoft guns and therefore isn't a legitimate marking.
Piercing the cartridge
I wondered if this pistol would still hold gas. As I turned the lanyard swivel at the base of the magazine, the gas started to hiss. One more turn and it stopped. The pistol holds fine! And after the test I removed the CO2 cartridge to keep from compressing the face seal.
The test
I decided to test the pistol with premium steel BBs, Smart Shot lead BBs and Dust Devils. You will see how I got the shot count as the report unfolds.
I also decided to test the muzzle report. Heck — I rent that app every month. Might as well get my money's worth! Let's get started.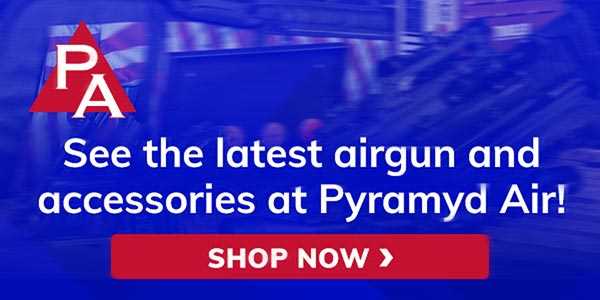 Hornady Black Diamond
For the premium steel BB I chose Hornady Black Diamonds. I was completely unaware of what was coming. I tried to do a test within a test, but as you will see, it backfired.
The first BB went out at 446 f.p.s. Wow! Very strong! I had manually cocked the hammer for that one, so I thought I'd try double action for the next shot and then for every other shot in the string of 10 — a test within a test.
The next shot, fired double action, went out at 411 f.p.s. Okay, there is a difference. But now let me show you the whole string and why my test within a test didn't work.
Shot………..Vel.
1…………….446 SA
2…………….411 DA
3…………….435 SA
4…………….424 DA
5…………….414 SA
6…………….312 DA — Huh?
7…………….400 SA
8…………….387 DA
9…………….363 SA
10…………..399 DA
It seemed like I was getting a two-part velocity table until shot number 6. I could hear that the shot was far less powerful and beyond question the chronograph shows that it was. I will have to watch that.
The average velocity was 399 f.p.s. The low was 312 and the high was 446 f.p.s. — a difference of 134 f.p.s. What is happening? I think a lot of this is the fact that the valve is breaking in. This pistol has never been shot that I know of in over 20 years, so it's a little sticky. Beyond that I don't know.
No blowback
The slide definitely does not blow back. Several readers who are far more knowledgeable about Makarovs than I had mentioned that. Oh, and from the date code in the serial number I learned that this Mak was built in 2000. I'm guessing July, because there is a 7 after the first two zeros.
All single shot
I decided to shoot the rest of the shots single action, because the trigger pull is so heavy in double action that I missed the skyscreens on the chronograph. And speaking of chronographs, I didn't use the new VIKKA chronograph because it would have been too difficult to use with this pistol. Maybe when I receive 45Bravo's new mounting pad block with Velcro strap things will be easier.
How loud?
I tested the report with my sound meter phone app. At 102.9 decibels it was surprisingly loud.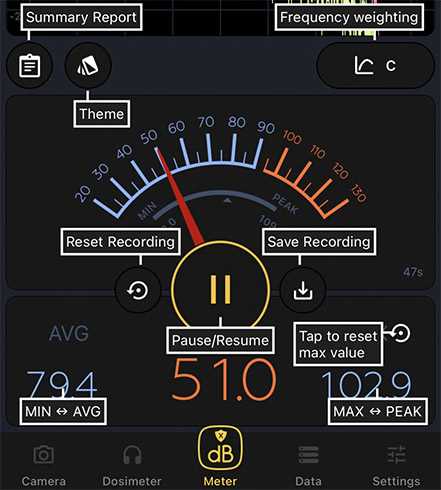 Smart Shot lead BBs
I tried lead Smart Shot BBs next. They are much heavier than conventional steel BBs so we expect them to go slower, and they did. Once again I will show the entire shot string. Remember, every shot was single action.
Shot………..Vel.
1…………….357
2…………….319
3…………….358
4…………….339
5…………….335
6…………….did not register
7…………….331
8…………….322
9…………….321
10…………..did not register
The average for this string was 335 f.p.s. The low was 319 and the high was 357 f.p.s. — a difference of 40 f.p.s. Still large but much better than the first string.
Rifled barrel
Some of these BB pistols have rifled barrels and others do not. This one is definitely rifled.
Dust Devils
The last BB I tested was the Air Venturi Dust Devil Mark 2. They are lighter than steel BBs but also a little smaller, so they won't be much faster, if any. What the heck, here is the whole string.
Shot………..Vel.
1…………….400
2…………….373
3…………….447
4…………….434
5…………….415
6…………….416
7…………….382
8…………….322
9…………….354
10…………..did not register
The average for this string was 394 f.p.s. The low was 322 and the high was 447 — a difference of 125 f.p.s. If the valve is breaking in it's not there yet.
Trigger pull
In single action the trigger broke at 6 lbs. 1 oz. The double action mode is too heavy to measure but I will guess it's 14-15 lbs. That is a stiff double action trigger pull.
Shot count
At this point in the test 31 shots had been fired. I fired 21 more and then recorded shot 52 with the Hornady Black Diamond at 380 f.p.s. The pistol is still doing well.
Shot 60 went out at 316 f.p.s. I would say the liquid CO2 has run out and the gun is running on residual gas. Shot 70 was 271 f.p.s. which confirmed that the gas was running out. Shot 80 was 128 f.p.s. and I ended the test there.
The verdict?
So far this pistol is not looking like a shooter. But accuracy is next and if it surprises us there, I would change my opinion.