by Tom Gaylord, a.k.a. B.B. Pelletier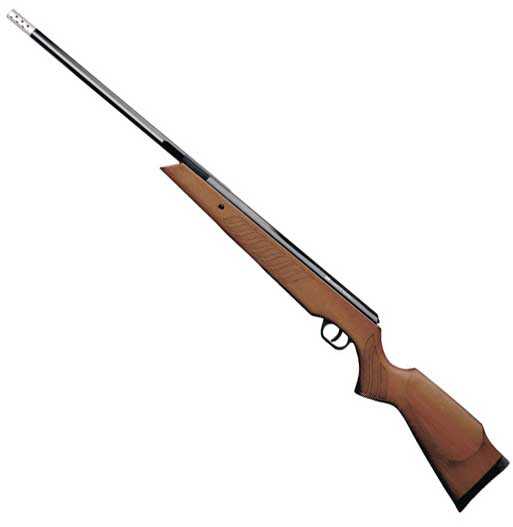 The Cometa Fusion is a powerful breakbarrel with nice styling.
Before we start, just a reminder that I'm traveling to Roanoke, Virginia, today and tomorrow. So, I'm asking the veteran readers to help me answer the questions from newer readers. Thanks!
Well, folks, we have a winner! The Cometa Fusion air rifle has everything you want in a midrange spring-piston air rifle. When I show you what it can do and tell you some things I've discovered, I think you'll see what I mean.
The trigger
First things first. Last time I reported that the trigger adjusts for pull weight but not for the length of the first stage. Well, I was wrong. It also adjusts for the length of the first stage, which affects the length of stage two, in turn. Blog reader Mel pointed me to the adjustment, which I will now tell you about and also show you. read more